Android Nougat vs Android 6.0 Marshmallow Walkthrough: What's New
This detailed walk-through will go over everything that's new in Google's latest Android Nougat software update for smartphones and tablets. In the past six months, almost every major phone received updates to Nougat and owners will want to know about the changes.
There are well over 50 changes in Nougat, but only a few are visible. Many are behind the scenes tweaks that will make a big difference for Samsung, HTC and LG smartphone owners. Like split-screen multitasking, night mode, data saver and new emoji characters.
Read: How to Fix Bad Nexus Android Nougat Battery Life
Google originally debuted Android 7.0 Nougat on August 22nd, 2016 which is what most devices run today. Additionally, Android 7.1.1 was released on December 5th, followed by Android 7.1.2 in April with more improvements or bug fixes.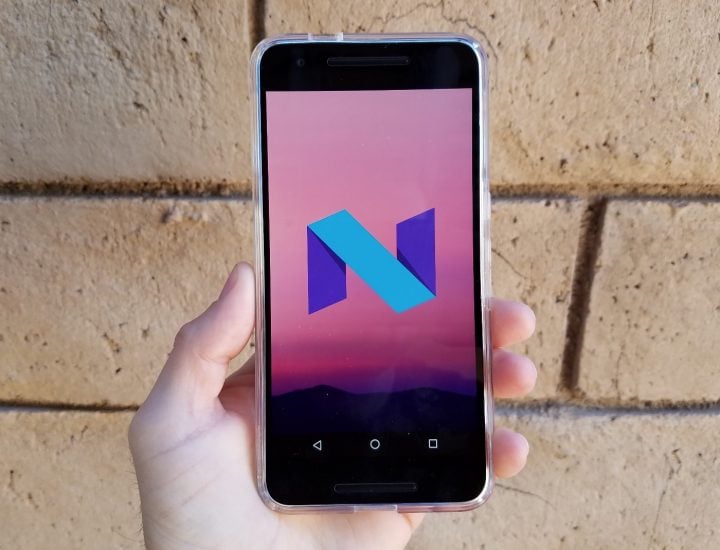 Android Nougat is a free software update for all smartphones and tablets that can support it. Google released an early beta preview of Android Nougat in March last year. The goal of the beta was to fast-track software updates, but it hasn't helped as much as expected. Many are still waiting for it to arrive here in May of 2017, as the release of Android O nears. As an example, Samsung just released Android 7.0 for the Galaxy Note 5 and Galaxy S6.
Read: 100 Best Android Apps & Games
Currently, most Google Pixel or Nexus devices are enjoying Android 7.1.2 Nougat. Almost every other smartphone or tablet manufacturer is still working on the original Android 7.0 update for all devices. It's still loaded with new features though, which users will want to take advantage of. Expect carriers and manufacturers to continue working hard on updates as 2017 continues. Then, we'll start getting Android 7.1.2 later this year or in the summer.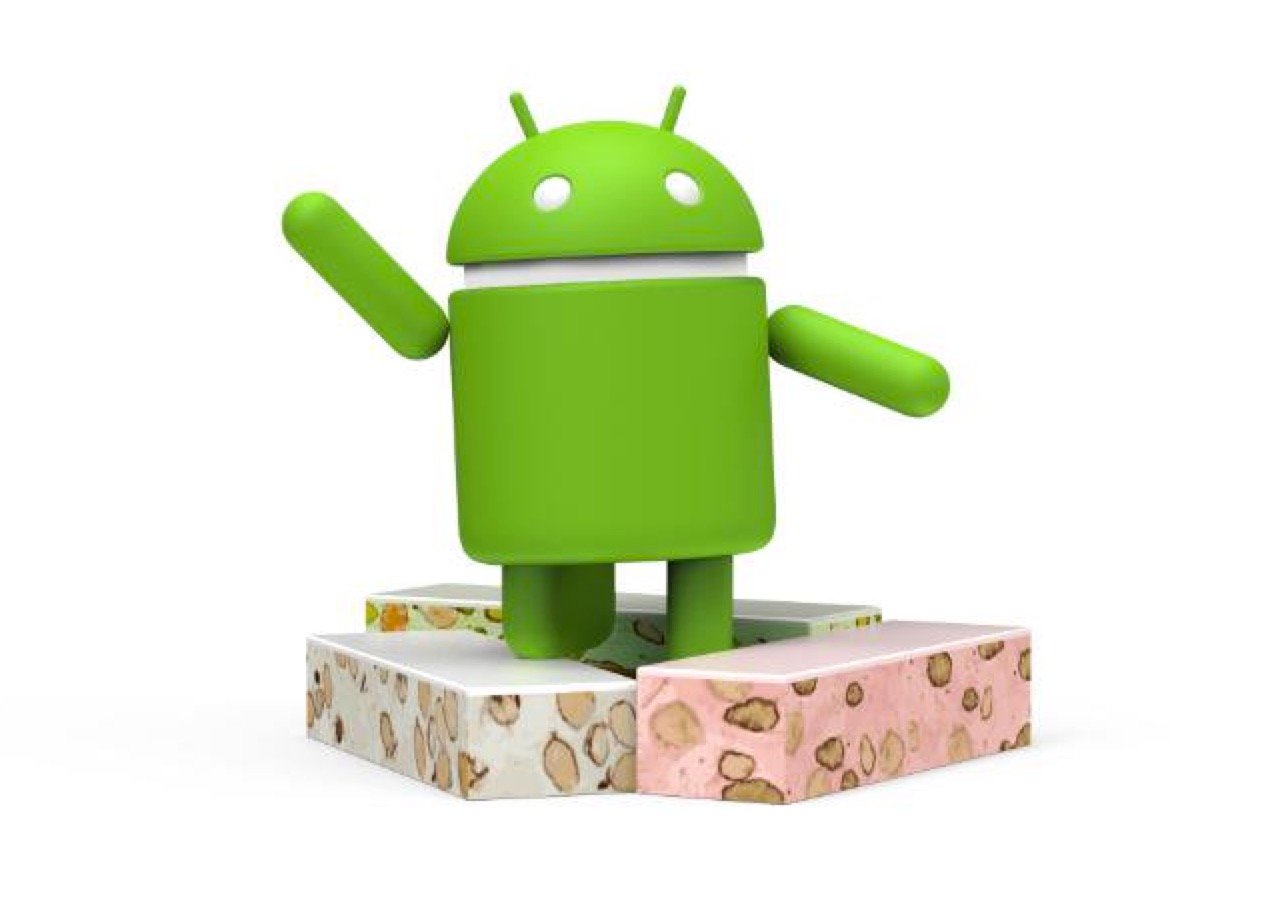 What's New in Android Nougat
Keep in mind that some of the changes detailed in our slideshow below are from Android 7.1 or Android 7.1.2 Nougat, and not all devices have the latest software. The Nexus 5, Nexus 6, Nexus 7 (2013), Nexus 9 and Nexus 10 will all stop at Android 7.1.1 Nougat. Meaning they will not receive Android 7.1.2 or the update to Android O later this year. Not to mention some manufacturers like Samsung and HTC hand-pick which features to add to their phones, and leave some out.
One of the most noteworthy new features is split-screen multitasking and multi-window mode. This works great and supports all apps, not just select few like we see on Samsung or LG devices. This feature allows users to run two apps at the same time for improved multitasking.
Another huge addition to Nougat is Android Instant Apps, which is still slowly rolling out to all users. This enables Android to install small bits of an app (from a search result or web links) and allow one-time instant app usage. No installing an app and starting over. Android just adds what it needs for that moment, uses the app, and you're done. It discards the contents of the application once you're finished.
Other changes include improved battery life with a more efficient "Doze" on-the-go mode. This puts apps in a low sleep state when they aren't being used to save battery. You'll also notice a completely revamped notifications and settings menu that's smarter, more detailed and enhanced. Google added something called app icon shortcuts, where users can long-press app icons for quick access to select features. Like instantly launching the selfie front camera, instead of just the camera app.
There's a new direct reply option from notification bar for all apps or messaging services, bunched notifications for a cleaner look, number blocking, call screening, improved Quick Setting tiles (and customization) and more. Again, there are tons of changes in Android 7.0 Nougat.
Comparison
You can click any image below to instantly jump to that part of the slideshow to see what aspects are new. The older version of Android 6.0 Marshmallow will always be pictured on the left, while Android Nougat will be on the right or by itself.
We'll update with more details as they become available. Expect big companies like Samsung or HTC to include most changes, although they may look slightly different. This is because manufacturers add their own skin to stock Android. Keep that in mind as you explore everything that's new in Android 7.0 Nougat. Enjoy all it has to offer and drop us a comment below with any questions or concerns.
Multi-window Support
With Android N Google finally delivered multi-window support. This allows two apps to run on the screen simultaneously. This works on both tablets and smartphones, and appears to work across all apps.
Multi-window support works by tapping the square recent apps menu, then sliding any app to the top. Users can instantly run two apps at once or resize each screen as they see fit. This feature brings improved multitasking to Android for business users. Another aspect of multi-window mode is picture-in-picture for Android TV. You can watch Netflix while browsing YouTube at the same time on Android TV devices.

As an Amazon Associate I earn from qualifying purchases.