Apple TV 4K: 4 Reasons to Buy & 3 Reasons to Wait
Wait for Better Apple TV 4K Deals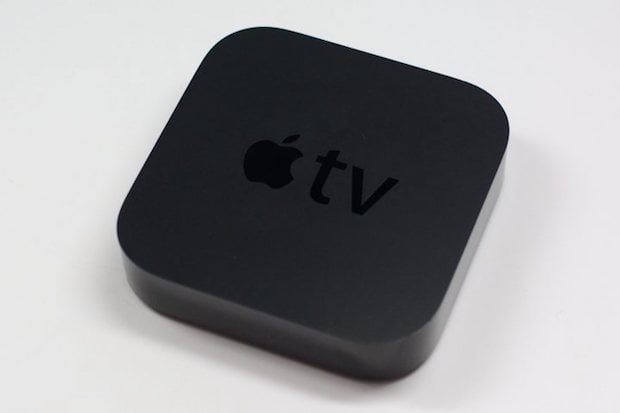 We don't expect to see a ton of Apple TV 4K deals emerge during the holidays, but we could see a few offers emerge as retailers compete for your attention this month.
If you want to save money on one of the Apple's TV 4K models you'll probably have to wait a few weeks for significant price cuts.
The first real Apple TV 4K price drops will probably arrive in 2018 after the holidays, but don't expect Apple and its retail partners to take $100 off the price. The deals will most likely be modest.
The best Apple TV 4K deals will most likely arrive in 2018 once the holidays end and the hype from the release dies down.

As an Amazon Associate I earn from qualifying purchases.