Apple Watch Release Rumors Reveal 3 Key Details
The Apple Watch release is coming in March according to new a new report from the man who accurately predicted many of the iPhone 6 release details well ahead of Apple's announcement.
In a new report that outlines three things consumers can expect from the Apple Watch release date analyst Ming Chi Kuo details what supply chain and other sources are telling him about the Apple Watch release.
In a report shared by Apple Insider Kuo outlines three key details about the Apple Watch release that eager buyers definitely need to know. The information focuses on a potential announcement, Apple Watch pre-orders and the potential for shortages.
The new report comes on the heels of early January report from 9to5Mac that outlines a possible Apple Watch release in March 2015. Apple announced the Apple Watch at a special event in late 2014, but skipped the busy holiday season to finish work on the Apple Watch software and prepare for the release. Months later Apple Watch battery life remains an area of concern as Apple continues work on the device.
Here's what you need to know about the latest Apple Watch release rumors.
Apple Watch Release Rumors & Details
The only Apple Watch release that Apple officially announced is that the, "Apple Watch will be available in early 2015 starting at $349." Users will be able to choose from three collections with various finishes and a variety of watch bands to further customize the look of their Apple Watch.
Here are three important details about the Apple Watch release that you'll want to know before the watch goes on sale.
Apple Announcement
Apple already announced the Apple Watch in September 2014, but Kuo expects Apple will share more details before the Apple Watch release. If this is an event you can expect to learn about the official Apple Watch battery life claims and you will likely see Apple Watch app demos featuring third-party apps.
Apple Watch Pre-Orders
At an announcement you can count on Apple to also talk about Apple Watch pre-orders. With three models and two sizes for each model many users will want to go to an Apple Store to try on an Apple Watch before buying, but if you know which model you want this is an opportunity to lock it in before the official Apple Watch release.
Apple Watch Shortages
In the report Kuo estimates that Apple will sell 2.8 million Apple Watch units in Q1 2015, but it may be tough to find the model you want. And if you order online you may be waiting for delivery for weeks or months similar to a new iPhone launch. Kuo predicts that some key components will be in short supply, which could make it hard to find the Apple Watch in stock.
Most Exciting Tech for 2015
Samsung Galaxy S6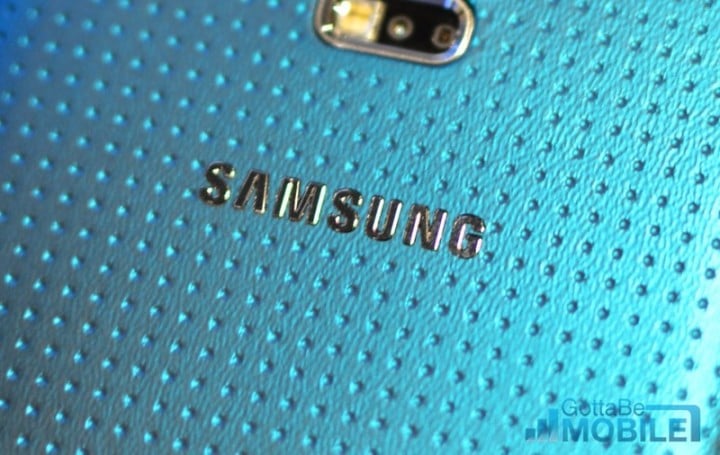 The Samsung Galaxy S6 is the most exciting tech of 2015 that we expect to see early this year. There are other products coming in the spring, but when it comes to a smartphone launch that isn't the iPhone, Samsung is the company that most consumers look to.
We expect a completely new design for 2015 that includes metal, and possibly more glass and curved screens on a special model that could be the Galaxy S6 Edge. Count on a bigger 5.5-inch 2K display and Android Lollipop on board this exciting smartphone with many upgrades under the hood.
The Galaxy S6 release should arrive between March and May with April looking good for a possible U.S. Galaxy S6 release date. The Galaxy S6 launch may happen at MWC in early March.
Read more on the Galaxy S6 Rumors, News and Predictions

This article may contain affiliate links. Click here for more details.