AT&T Double Data Offer Delivers Huge Savings for All
The new AT&T Double Data offer is a perfect plan for anyone looking to buy the iPhone6, iPhone 6 Plus or Galaxy Note 4, but it's also a great deal on AT&T service for existing customers on a Mobile Share plan.
Over the weekend AT&T announced new limited time double data offerings for AT&T Mobile Share Value subscribers, doubling 15GB of data to 30GB for $130 a month, plus the cost of your devices. The new AT&T double data plans go all the way up to 100GB at the regular price for 50GB of data.
This isn't the return of AT&T unlimited data plans, but if you need more data to share across all of your lines this is a pretty amazing option.
The AT&T double data deal is available to current and new AT&T subscribers. You need to be on an AT&T Mobile Share Value plan to get this offering. These plans are best with AT&T Next, which cuts the cost of service by $25 a month. You'll pay about that much every month for the phone, but it's still a good deal for many users.
Here's a look at the new AT&T Double data plans, pricing and details. This promotion only lasts until the end of October, but you keep the AT&T double data deal until you change plans again. This means you essentially grab double the data for the life of your contract.
Monthly Plan Charge
Shared Data
Smartphone Access Charge
$130
30GB
+ $15/mo. per line – w/ AT&T NextSM or no term commitment ($40/mo. w/2-year contract)

also includes

Unlimited Talk & Text

and

Unlimited International Messaging

$150
40GB
$225
60GB
$300
80GB
$375
100GB
If you are a new AT&T customer you can ask for this when you sign up in store or when you check out online. You can also get a $100 bill credit when you add another line to your account with AT&T Next. If you need to add a new line this is effectively a $100 discount on a new phone.
Existing AT&T customers can call in and ask for the double data promotion or log in online to make the change. Once logged in to your AT&T account choose View or Change My Plan and then the arrows will move your plan to the promotional AT&T double data deal.
As you can see in the image below, the pricing is available online with no hoops to jump through. The only thing you need to be aware of is this pricing does not include any phone payment portion through AT&T Next. Although this shows a bill with two lines on AT&T Next at $15 a piece, there is an additional $30 in phone payments added on to this bill.
For new customers who may not get their iPhone 6 or iPhone 6 plus in time, the AT&T double data promo will apply starting on the first day they activate the device as long as they sign up by the ned of October. orders must be placed at an AT&T company store, through an authorized reseller or over the phone.
This is a major deal compared to the price you'll pay for two smartphones and 30GB of data on Verizon. With the Verizon More Everything plan, 30GB of shared data and Verizon Edge pricing you'll need to shell out $255 a month. That's a $125 difference and enough to jump up to 60GB of data on AT&T and add a third line.
13 Awesome iPhone 6 Cases
Apple Leather iPhone 6 Cases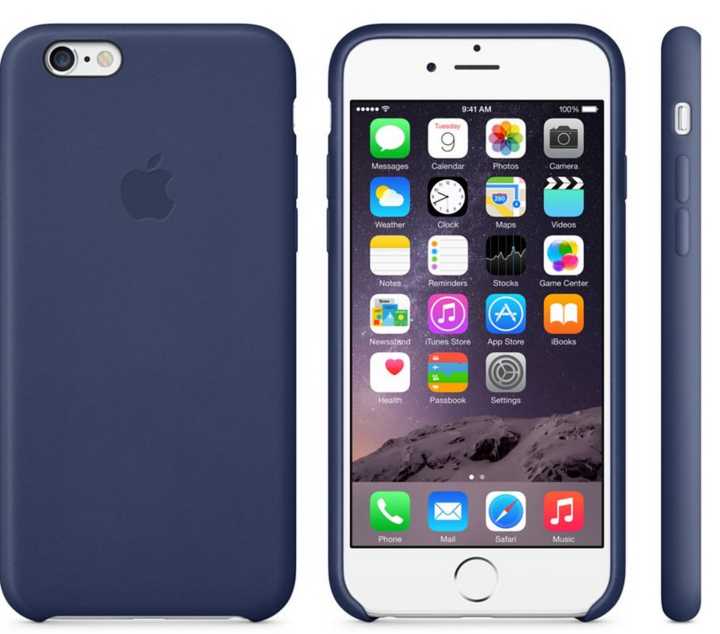 One of the most popular iPhone 6 cases is the leather iPhone 6 case from Apple. This case is one that you can find in any Apple Store on release day and is also listed with many carriers.
Apple designs the leather iPhone 6 case with premium leather in a small form factor that adds minimal bulk to the new iPhone. You can find the leather iPhone 6 case in five color options that match the white and black front of the iPhone 6.
Watch out if you buy the red iPhone 6 case as the leather model for the iPhone 5s wore very fast and looked dirty and grey soon after purchasing.
$45 at Apple