Best Galaxy S10e Deals: Save Up to $375 Today
These are the best Samsung Galaxy S10e deals you can find today. You can get a free Galaxy S10e if you meet the right criteria, save up to 50% off the Galaxy S10e on one carrier and up to $650 in trade in value for your old phone when you buy the Galaxy S10e.
While you may be able to find some Galaxy S10e deals that take cash off up front in a few months, the deals right now are through bill credits or through trade-in offers. Some of them are still quite good, but they aren't as good as it will get.
Best Galaxy S10e Deals
With a starting price of $749 and monthly payments typically from $20 to $30 the Galaxy S10e is more affordable than the Galaxy S10 and S10+, but you can save and even pay as little as $12.49 a month with these Galaxy S10e deals. You don't need to pre-order to get these deals, but you will need to do a little research. These deals are live in February as part of the pre-order window and will likely carry through March.
The most prominent deals are Buy One Get One Free Deals.
You can find these at Verizon, Sprint and AT&T directly or on Verizon, AT&T and Sprint at Best Buy. These deals pay for the free phone with bill credits and at least one of the lines must be new. If you cancel your service the credits stop and you are on the hook for the balance remaining.
The biggest Galaxy S10e deal we've seen is at U.S. Cellular, where new and existing customers can get 50% off the Galaxy S10e. This is over a 30 month period where the 50% is paid through bill credits. This is $375 off and bring the payments down to $12.48 a month. If you leave U.S. Cellular, you are on the hook for the remaining balance.
T-Mobile offers up a Galaxy S10e with Unlimited for $70 a month if you have one line. If you go up to four lines you get the Galaxy S10e on each line and unlimited on each line for $40 a line, or $160 for all four lines and four phones.
You can also take advantage of a few trade in offers to get up to $650 towards your new Galaxy S10e when you trade in an old phone. The newer your phone, the better your trade in value is, but you can still get $300 or more for a Galaxy S8+, so there are some good deals to be found here.
7 Reasons to Buy the Galaxy S10e & 3 Reasons Not To
Buy if You Want an Affordable New Phone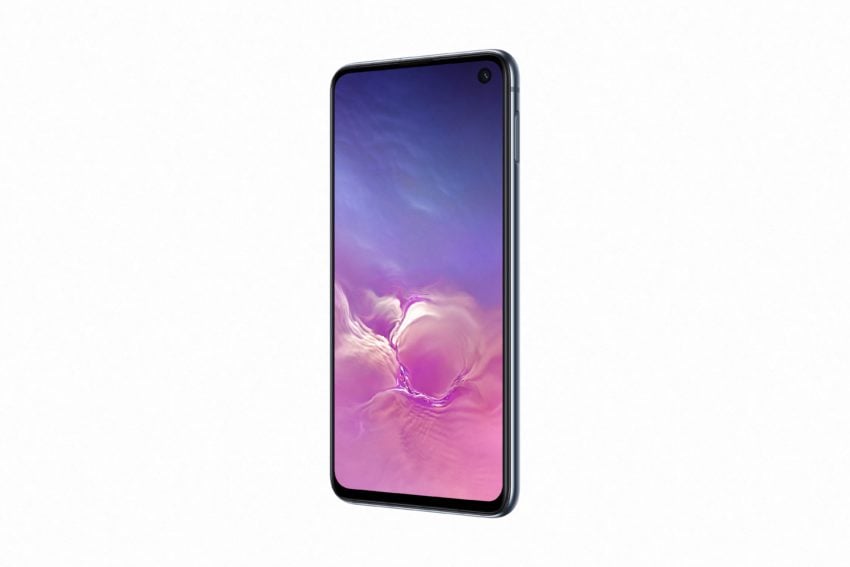 Are you looking to upgrade from your Galaxy S7 without spending a grand on a new phone or making your cell phone bill look more like a car payment? If so, the Galaxy S10e needs to be a device that you consider.
This phone is $150 less than the Galaxy S10 and you can even find deals that will let you get one for half off or a Buy One Get One deal that cuts the price even more. In short, this is a cheaper Android phone that is still going to do what most users need.
While I wouldn't recommend choosing the 36 month payment plans some carriers offer, you can get this phone without spending as much as you would for the Galaxy S10, LG G8 or the iPhone XS.
It's a sensibly priced smartphone with all the essential features, hence the name, and it's not using an old processor or outdated tech.

As an Amazon Associate I earn from qualifying purchases.