8 Best New Xbox One Games Coming in 2018
Xbox One owners, the time to prepare for the best new Xbox One games coming in 2018 is now.
Get your wallet and console ready now because this year promises to be more exciting for gaming on Microsoft's console than last year was. In 2017, the company delivered Halo Wars 2 and Forza Motorsport 7, but that was it for its exclusive games line-up. Xbox One relied on games made by other developers instead, like Assassin's Creed Origins and Playerunknown Battlegrounds, to attract new players.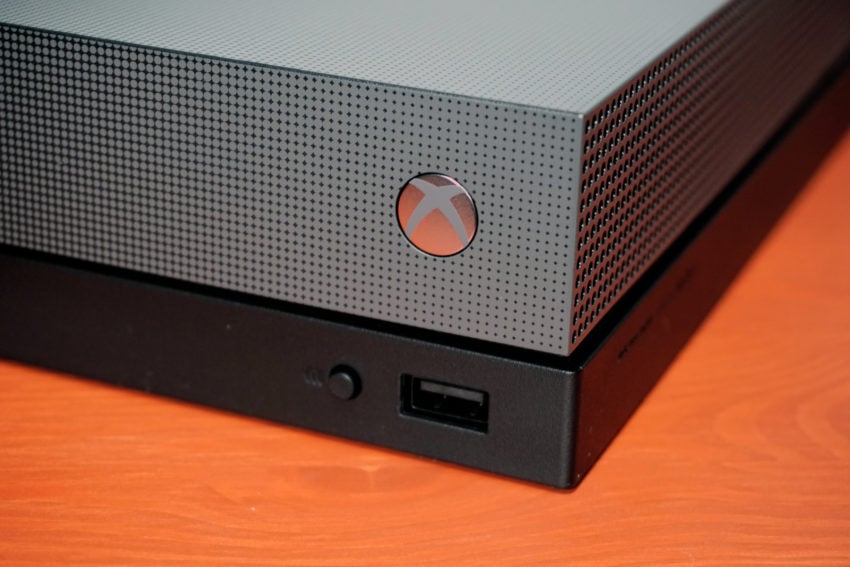 The best new exclusive Xbox One games coming in 2018 are important because they're the reason you purchased an Xbox One instead of something else. Crackdown 3 will bring fully destructible environments to open-world fans for the first time. Sea of Thieves will let Xbox One owners captain their own pirate ship with friends when it launches this coming March. Ori and the Will of the Wisps is a platforming game that continues this generation's most compelling and beautiful single-player stories.
But a video game console is only as good as its line-up of third-party games. Luckily, there are lots of great new Xbox One games coming in 2018. After the success of Call of Duty WW2, many gamers are anxious to see where Activision takes their first-person shooter series next. Anthem could be this year's most anticipated online role-playing game. It's a totally new franchise from the studio that made Dragon Age and Mass Effect. Rockstar Games will finally have something new to show players when Red Dead Redemption launches sometime this year. They made Grand Theft Auto 5.
Here are the best new Xbox One games coming in 2018. Add them to your calendar right now.
Best New Xbox One Games Coming in 2018
Sea of Thieves
Below
State of Decay 2
Crackdown 3
Ori and the Will of the Wisps
Call of Duty 2018
Anthem
Red Dead Redemption 2
Sea of Thieves – March 20th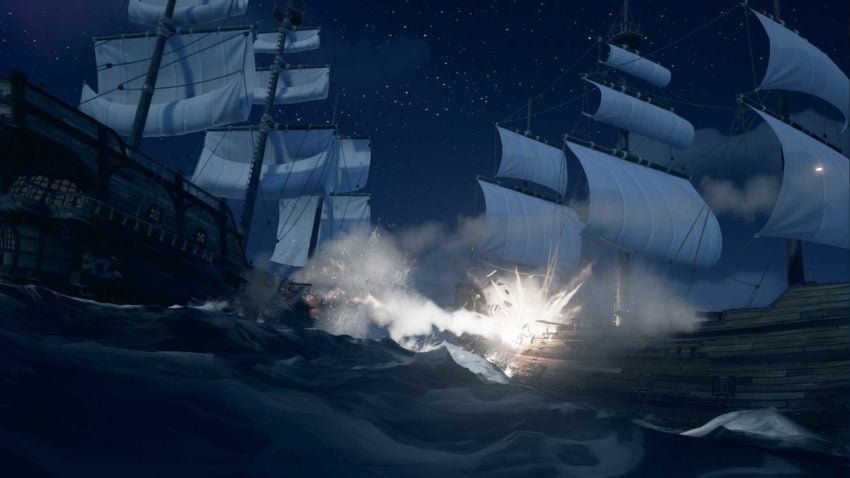 If you've ever thought a pirate's life seemed exciting, Sea of Thieves is a must-buy in 2018.

Developed by Rare, Sea of Thieves is an online role-playing game. You create your own pirate and act as captain or crew of a pirate ship. You're free to explore islands and uncover lost treasures when you aren't firing on or under fire from enemy ships. If you and your crew prefer structure, Sea of Thieves offers that too. Completing quests helps you improve your pirate and ship.


Read: Sea of Thieves Release Date, Details & Features


Sea of Thieves launches on Xbox One on March 20th. Because it's an Xbox Play Anywhere game, buying a digital copy unlocks a copy on Xbox for Windows.