30 Best Smartphone Car Accessories (2020)
Gravity Wireless Charging Mount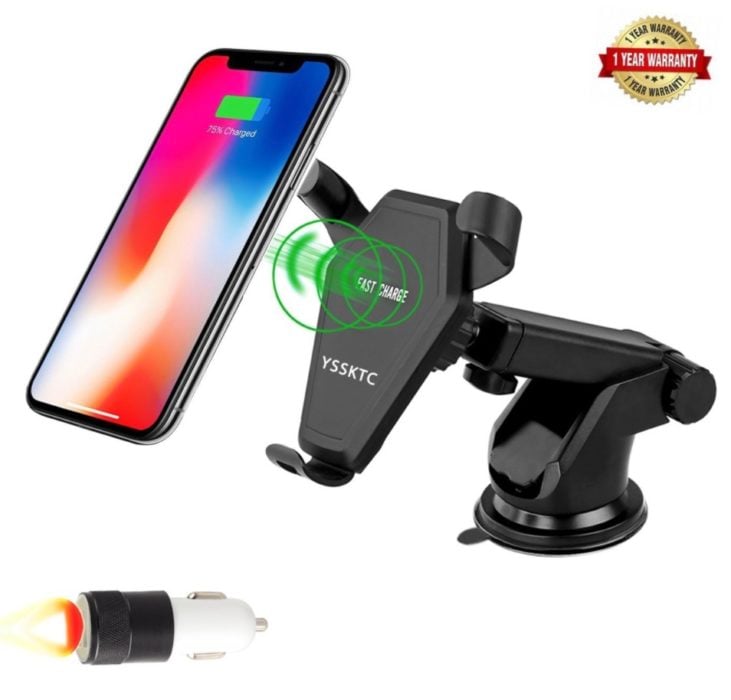 Now that the iPhone has wireless charging, everyone wants one. So, whether you have an iPhone or the latest Galaxy (or LG phone) this is a wireless charging mount for those on a budget.
For just a few dollars, you can mount your phone on the dash, windshield, or in your air vents and get wireless charging at the same time. It's a pretty small, effective, and affordable wireless charging setup for your car.

This article may contain affiliate links. Click here for more details.