5 Best PS4 Exclusive Games Coming in 2017
A wave of PS4 exclusive games are coming that'll make gamers rush to power-up their PS4. Console makers hope that exclusive games convince users that don't already have their hardware to pick it up.
Crash Bandicoot will give a new generation of video game lovers the opportunity to experience one of Sony's classic platformers. A new title in the Grand Turismo series is coming for racing game fans that want more cars to drive and better graphics. A game that'll be exclusive to the PS4, PS4 Slim and PS4 Pro brings one of Marvel Comics' most popular superheroes back to video games for the first time in three years.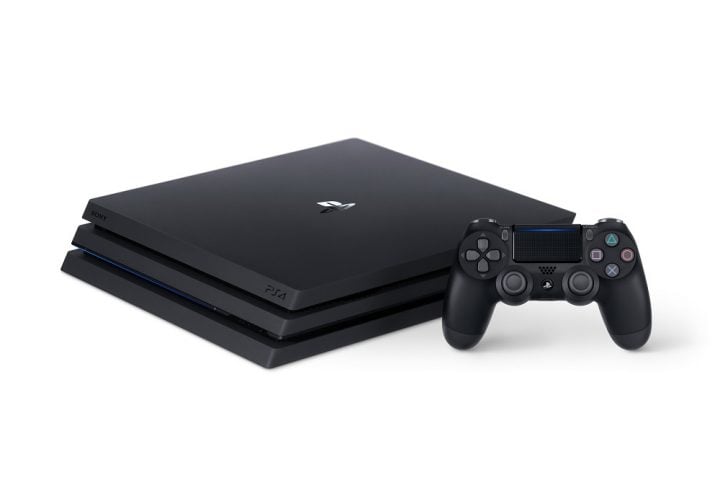 The PS4 exclusive games coming in 2017 offer something that other video game consoles don't offer. These games will have features that are unique to PS4 consoles. Look for some of them to support the enhanced graphics of the PS4 Pro. The original PS4 and PS4 Slim offer enhanced colors options when paired with a compatible television set. Some of these games could support these enhanced colors. SharePlay will let you enjoy these new PS4 exclusive games with friends anywhere. At least one of these upcoming PS4 exclusives for 2017 allows gamers to feel like they're in it. It manages this with the PlayStation VR headset that Sony began selling in 2016.
Read: 8 Ways the PS4 is Unique: Vue, SharePlay & More
Xbox One gamers can play online and voice chat. Nintendo Switch offers the same experiences on the go. These 5 PS4 exclusives reveal Sony is looking to set itself apart with a line-up of unique games that players can't get on the consoles of its rivals.
5 Best PS4 Exclusive Games Coming
Crash Bandicoot N. Sane Trilogy
Uncharted: The Lost Legacy
Yakuza Kiwami
Grand Turismo Sport
Spider-Man (PS4)
Crash Bandicoot N. Sane Trilogy
The Crash Bandicoot games were synonymous with the PlayStation during its formative years. Past games in the series let players use jumps and spins to take on enemies. Long levels offered combat, crates and fruit that players needed to collect. There are three games in the series.
Crash Bandicoot N. Sane Trilogy includes all three older games. It has Crash Bandicoot, Cortex Strikes Back and Crash Bandicoot Warped. The original experience of all these games are there, but developer Vicarious Visions has added in a checkpoint system and a manual save system across all the games in the trilogy. Checkpointing ensures that gamers don't lose progress when they forget to save. Crash Bandicoot N. Sane Trilogy has upgraded audio and 4K visuals to along with the updated saving features. This game arrives for PS4 on June 30th for $39.99.

[ Buy Crash Bandicoot N. Sane Trilogy from Amazon for $39.99 ]

As an Amazon Associate I earn from qualifying purchases.