15 Cool Things Your Google Home Can Do
Play More Games with Home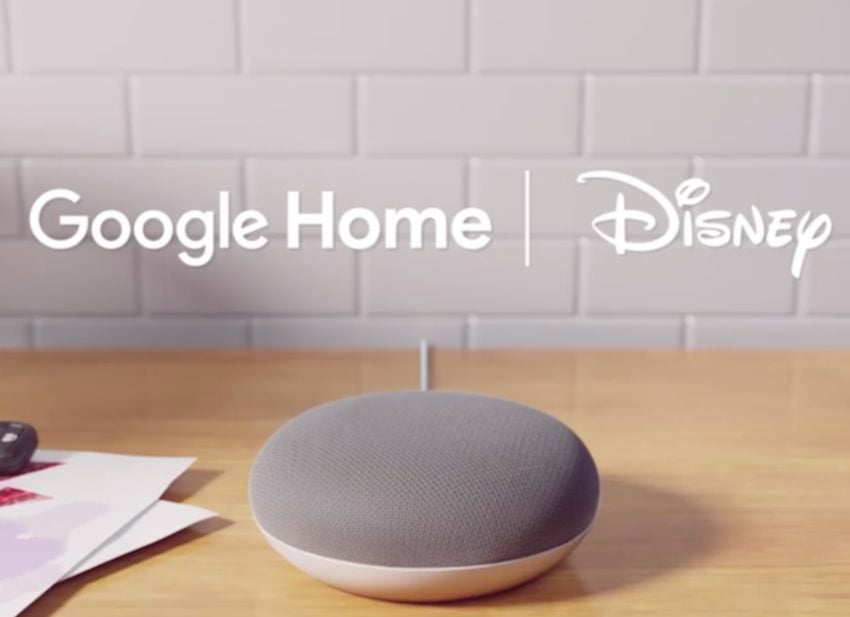 Google continues to add more and more games to the entire Google Home and Assistant experience. In 2017, Google partnered with Disney on a bunch too.

When Google Home first came out you could play a few fun games, but now Google has dozens and dozens for you and the whole family.
"Ok Google, I'm feeling lucky" for a game show
"Ok Google, play 20 questions" for the classic 20 questions game
"Ok Google, let's play Mickey Mouse Adventure"
"Ok Google, play Strangest Day Ever"
Enjoy

This article may contain affiliate links. Click here for more details.