15 Cool Things Your Google Home Can Do
Use Google Home to Find Your Phone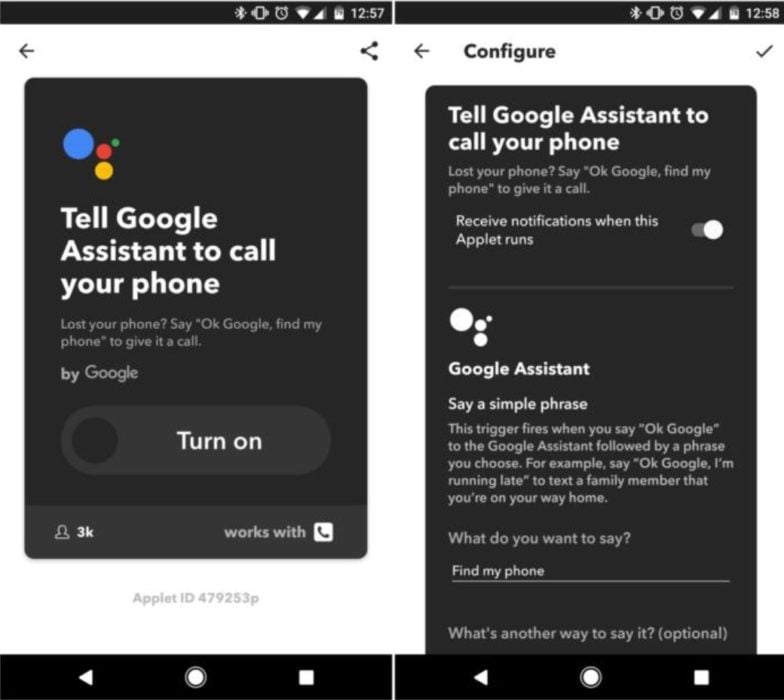 One of my favorite features is the option to find or call my phone from anywhere in the house if it's lost. This works almost exactly like the Android Device Manager.
Simply ask it to find your phone, then listen to the list and choose what device you want to ring. It will ring at full volume, perfect for easily finding a lost device. When you find your phone touch anywhere on the screen to turn off the loud noise playing.
Before you had to use an IFTTT and a quick recipe for this to work, but now it's all included in every Google Home. There are still tons of amazing things you can do with IFTTT though, so click the link above to learn more.

This article may contain affiliate links. Click here for more details.