16 Best Xbox One Accessories in 2018
Be sure that you pick up one or more of the best Xbox One accessories to complete your gaming and entertainment experience. With them, you might appreciate all the features your new Xbox One, Xbox One S or Xbox One X offers more than you already do.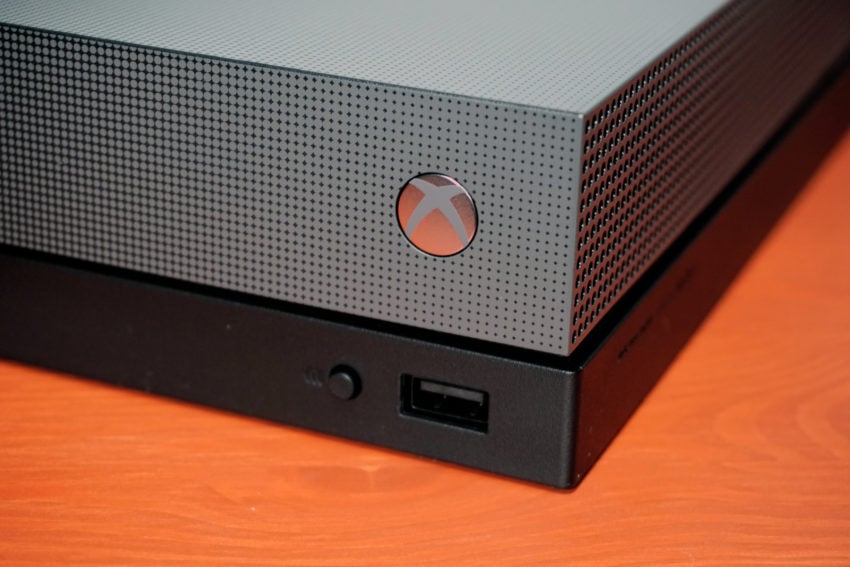 You need the best Xbox One accessories because Xbox consoles don't come with everything that you need. The free trial of Xbox Live Gold only lasts for two weeks. After it expires, you lose access to online multiplayer, cloud storage for your Xbox One video clips and discounts that people who don't have an Xbox Live Gold account can't get. Xbox Game Pass, the video game rental service that Microsoft includes a code for in new bundles, only lasts for a month. After that, you lose access to any of its games.
Any best Xbox One accessories list has more than just subscriptions too. Microsoft includes a single Xbox One Controller with every console. If there's more than just one gamer in your house, you need a second controller. There are media remotes that make watching Netflix convenient for the entire family, and an Xbox Live ChatPad that makes longer Xbox Live text messages easier to type.
Here are the 14 best Xbox One accessories you need to complete your gaming experience.
Best Xbox One Accessories
Xbox Game Pass
Xbox Live Gold
Xbox Wireless Adapter
PDP Talon Media Remote for Xbox One
Hauppauge TV Tuner for Xbox One
Xbox One ChatPad
PDP Energizer Magnetic Play and Chart Kit
Xbox One Elite Wireless Controller
Xbox One Design Lab Controller
PDP Faceoff Controller
Xbox One S Vertical Stand
Seagate Game Drive
PowerA Xbox One X Vertical Stand
Razer Thresher Ultimate
Xbox on Windows
NFL Edition Xbox One Controller
Xbox Game Pass - $9.99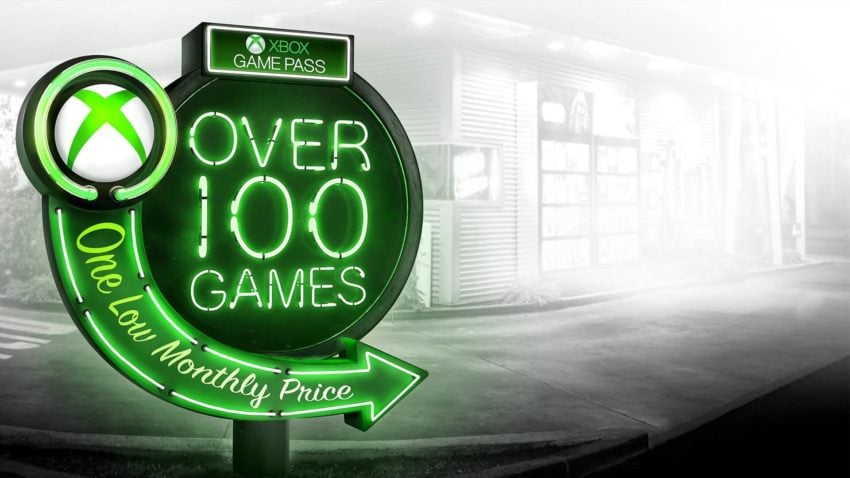 Don't buy an Xbox exclusive game for $59.99. Spend the same amount of money on Xbox Game Pass and get access to that new game and over 100 other titles for six months.
It's the access to new games that make Xbox Game Pass so great. Beginning with the Sea of Thieves release, Microsoft will add every exclusive Xbox game to the Game Pass library on the day it launches. That's on top of the other 100 or so titles you can play, a 10% discount on downloadable content and a 20% discount on Game Pass games that are at least a month old.
Xbox Game Pass costs $9.99 a month or $59.99 a year. A 14-day free trial lets you get a feel for the service without spending any money.