31 Cool Things the iPhone 8 Can Do
Try Augmented Reality Apps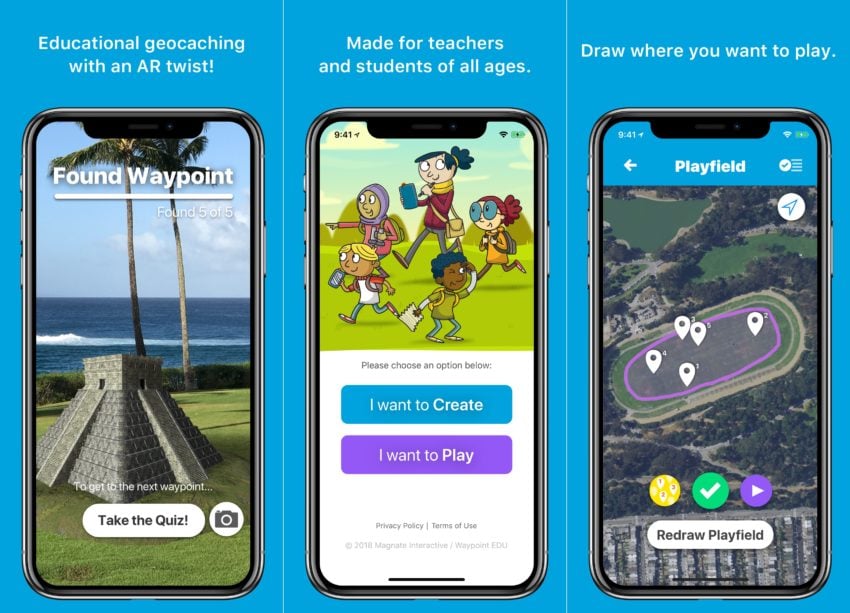 The iPhone 8 supports Augmented Reality apps that allow you to put virtual items in the real world for an augmented reality. There are a ton of AR apps that you can use to see this in action including educational apps and fun apps like Pokémon Go.
The latest Pokémon Go update has an iPhone exclusive AR feature that gives you an edge and lets you earn poitns that Android users can't. Just download the app and check it out. WayPoint EDU AR is a cool educational game with AR features that parents, teachers and kids can use.
These are just a few of the cool AR apps that you can use on the iPhone 8. Check out the app store for other exciting AR apps for your iPhone.

This article may contain affiliate links. Click here for more details.