13 Exciting Things You Can Do with a PS4
Play Games Anywhere with Remote Play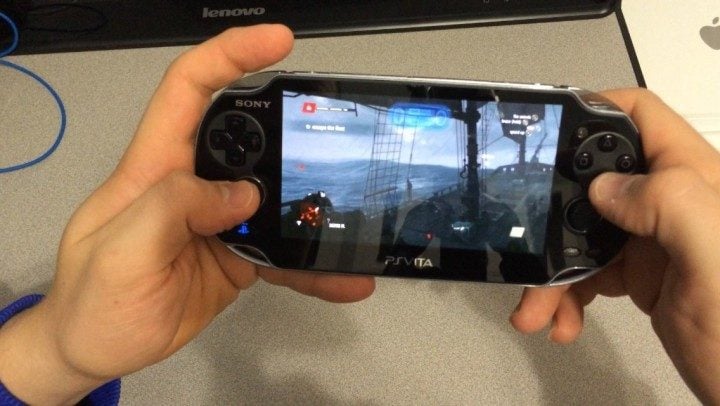 With Remote Play, you can stream your favorite games from anywhere with a solid internet connection.
Remote Play works a lot like the Share Play feature that lets you play with friends. The Mac, PS4 or Windows PC you're on uses your network to stream gameplay directly from your PS4. Because Remote Play requires the DualShock 4 controller, everything feels like you're gaming on a PS4 even though you aren't.
Remote Play is free. Just install the Share Play app on your PC and connect the DualShock 4 that came with your PS4 to your PC through a micro USB port. If you use Share Play often, buy a second controller and a PlayStation Wireless Adapter to improve your gaming experience away from your console.