13 Exciting Things You Can Do with a PS4
When you buy a PS4, you're buying a set-top box that can do more than let you play video games by yourself.
Of course, because it's a video game console, most of its features are gaming related. Using Share Play, you can handover control of your game to a friend that's skilled enough to get you through a tough level. Cloud storage offloads your game saves to Sony's servers so that they're always available, even when you aren't at home. PlayStation Now subscribers get access to hundreds of games on their PS4 for just $19.99.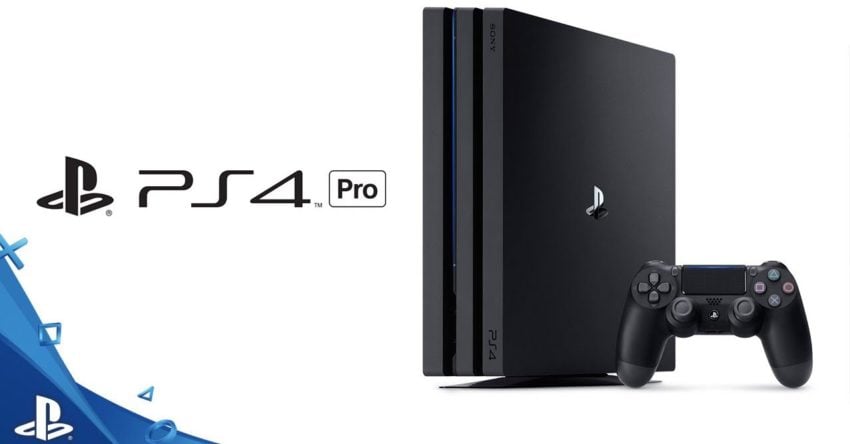 But, if you're considering getting a PlayStation 4, you should know that it does more than just play video games in the traditional sense. Strap on a PlayStation VR headset and you can disappear into your favorite games and feel like you're actually in their worlds.
PlayStation 4 has plenty of ways to watch movies and TV shows too. You can stream your favorite cable channels over the internet using PlayStation Vue or watch 4K TV shows and movies from Amazon Prime and Netflix.
Read: 29 PlayStation 4 Tips & Tricks
What is the PlayStation 4?
PS4 is short for PlayStation 4 and they're the latest generation of video game consoles from Sony. You need a PlayStation 4 to play the latest games, so count on buying one if an upcoming game catches your attention, like the new God of War or Detroit Become Human. Even Marvel's Spider-Man is a PlayStation 4 exclusive.
There are three different PlayStation 4 consoles you can buy. Sony no longer makes the original PS4, but you can find one for cheap at used game stores and online auctions for $249.99 at GameStop. The PlayStation 4 Slim costs $279.99 at [easyazon_link identifier="B01M0RU6LY" locale="US" tag="gbm-ea-20″]Amazon[/easyazon_link] and has a slimmer design. Except for a slightly updated controller, it does the same things as the original PS4.
Finally, there's the PlayStation 4 Pro. It's the console to buy if you have a 4K TV or want the smoothest, most detailed graphics possible in your games. The upgraded hardware inside the system lets updated games take full advantage of a 4K television for better graphics. This console costs $394.99 at [easyazon_link identifier="B01LOP8EZC" locale="US" tag="gbm-ea-20″]Amazon[/easyazon_link].
What Can PS4 Do?
PlayStation 4 consoles are a great way to game without the complexities of PC gaming. You can move around the entire experience using a controller instead of a keyboard and mouse. Software updates install quickly and let you get back to gaming or watching your favorite TV shows and movies.
Read: Xbox One S vs PlayStation 4 Slim: Which is Better for 4K & HDR Video
The PlayStation 4, PlayStation 4 Slim and PlayStation 4 Pro are amazing devices. Here are the most exciting things you can do with a PS4.
Watch Blu-Ray DVDs
Play Your Old PlayStation Games
Add More Internal Storage for Games
Get a Friend to Help You Using Share Play
Rent Games Without Leaving Home with PlayStation Now
Listen to Music As You Game on Spotify
Get Exclusive Destiny DLC
Play Games Anywhere with Remote Play
Experience Virtual Reality with PlayStation VR
Watch Live TV with PlayStation Vue
Stream 4K Movies & TV Shows from Netflix & More
Play Call of Duty DLC Early
Play Exclusive PlayStation Games
Watch Blu-Ray DVDs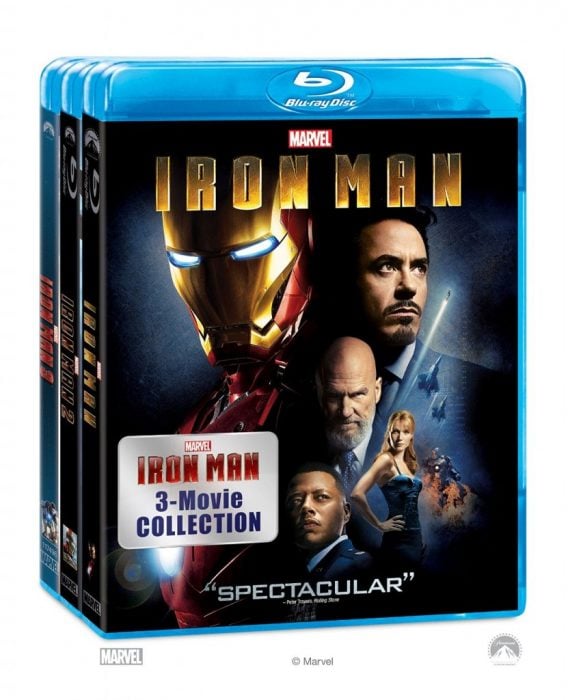 Buy a PS4 and you have a great way to watch DVDs and Blu-Ray disc.
The same disc drive that lets you install your video games also doubles as a way to watch movies from your existing collection. Just insert your movie and the PS4 will take you to its DVD player app. Use your PlayStation DualShock 4 controller to navigate your Blu-ray or DVD's menus or buy the PlayStation media remote to quickly pause, play and fast forward in a way that feels familiar.
The PS4 doesn't have a 4K Blu-Ray drive, so don't expect it to fully take advantage of 4K Blu-ray discs, unfortunately. Purchase 4K movies from the PlayStation Store to get around that limitation.