Fallout 4 Guide for PS4, Xbox One & PC
Fallout 4 Power Armor Tips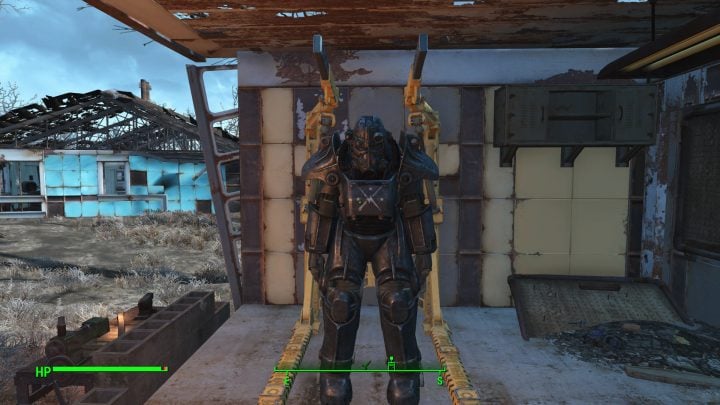 If you want to get the most out of your Power Armor in Fallout 4, you'll want to take a peek at our list of tips.
Our list of Power Armor tips includes some Power Armor use cases you might not be aware of and some of the perks that we've found useful.
Did you know that NPCs can steal your Power Armor if you leave it somewhere with fusion core? Absorb these tips and you're going to be in much better shape when using Power Armor and when you encounter an enemy wearing it.

This article may contain affiliate links. Click here for more details.