Fallout 4 Guide for PS4, Xbox One & PC
More Advanced Tips and Features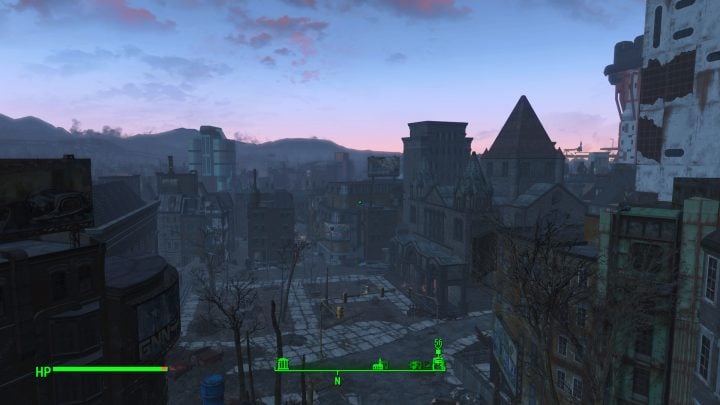 Once you've gote that all the basics down, you'll want to take a look at our list of more advanced tips and features.
We put this list together after spending 100+ hours in the wasteland and these are some things that helped us take down harder enemies, gather a ton of experience points, and avoid dying. All of which are crucial in Fallout 4.
Take a look if you're looking for some new strategies or moves for you and your character.

This article may contain affiliate links. Click here for more details.