Fallout 4 Guide for PS4, Xbox One & PC
Things to Do When You First Get Fallout 4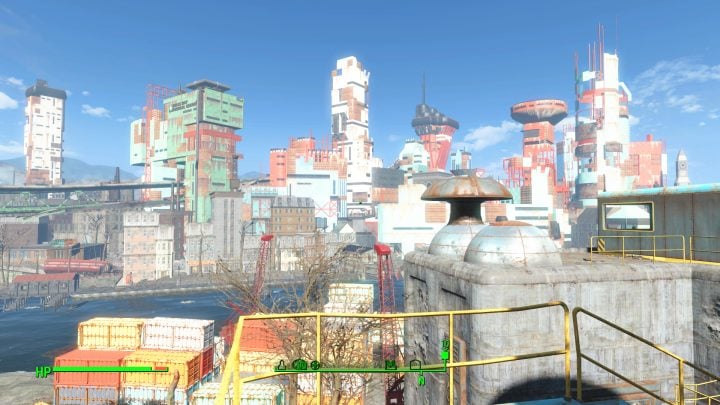 We've put together a Fallout 4 starters guide that takes you through the proper way to download and install Fallout 4.
The starters guide also takes you through some of the settings that you should change once you get into the game. Many of you will want to play with the subtitles on. Others will want to change the controller scheme.
If this is your first open world RPG or first person shooter, you'll want to take a look at these inital steps to take.

This article may contain affiliate links. Click here for more details.