Fallout 4 Guide for PS4, Xbox One & PC
Best Fallout 4 Easter Eggs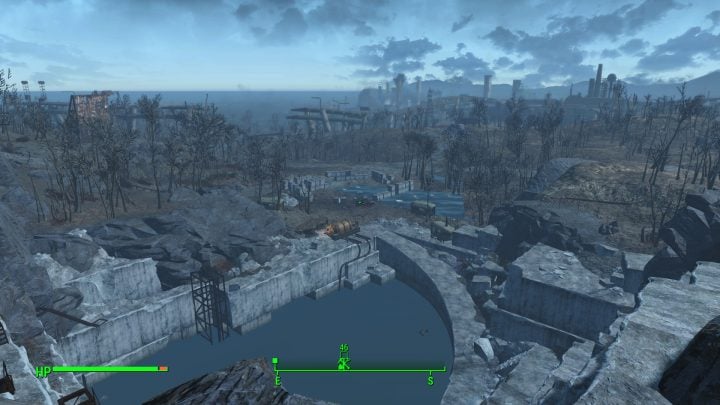 Fallout 4's world is massive. So it shouldn't be surprising to learn that the game is filled with tons and tons of easter eggs.
From movie references to a hidden submarine to a building that lets you shoot off canisters like they were fireworks, Fallout 4 is full of secret locations and items that are worth exploring.
We've outlined our favorites in a roundup that you'll want to check out so that you don't skip past something as you explore the wasteland in and around Boston.

This article may contain affiliate links. Click here for more details.