Fallout 4 Guide for PS4, Xbox One & PC
Fallout 4 Cheats & Hacks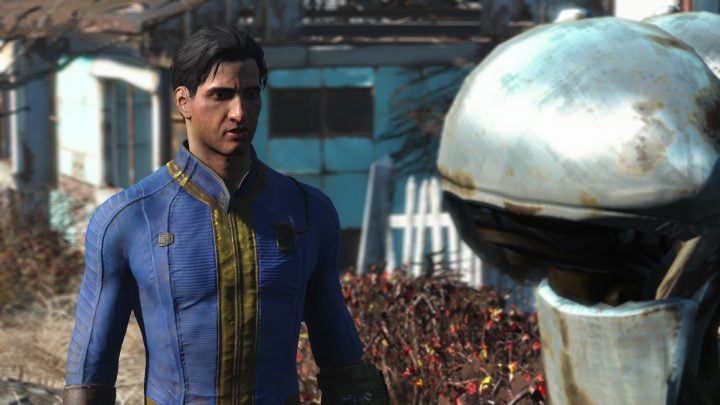 Bethesda doesn't condone the Fallout 4 console commands but that shouldn't stop you from investigating Fallout 4 cheats and hacks. Of which there are many.
Fallout 4 console commands can enable powerful cheats like God mode. They can also spawn certain items and characters right in front of you.
While most of these cheats and hacks are for PC, there are a number available to Xbox One and PS4 owners as well. Take a look if you want to cheat the system on your first or second playthrough.

This article may contain affiliate links. Click here for more details.