Fallout 4 Guide for PS4, Xbox One & PC
Fallout 4 Companions Tips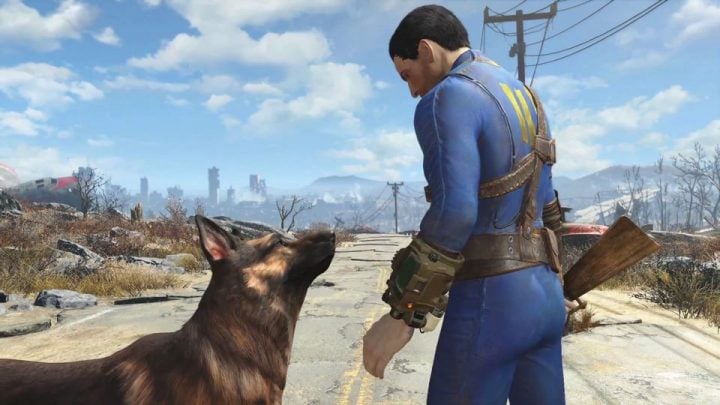 If you need some assistance with companionship, take a look at our list of tips for Fallout 4 companions. Of which there are many.
Early on in the game, you'll find Dogmeat and Codsworth. Later on, you'll run into a larger cast of characters that you can use in combat, to store stuff, and to romance. No, you cannot romance Dogmeat.
You don't need to use a companion but they will certainly come in handy during your time in the wasteland. Make sure you get the most out of them.

This article may contain affiliate links. Click here for more details.