Fallout 4 Guide for PS4, Xbox One & PC
Fallout 4 Tips to Level Faster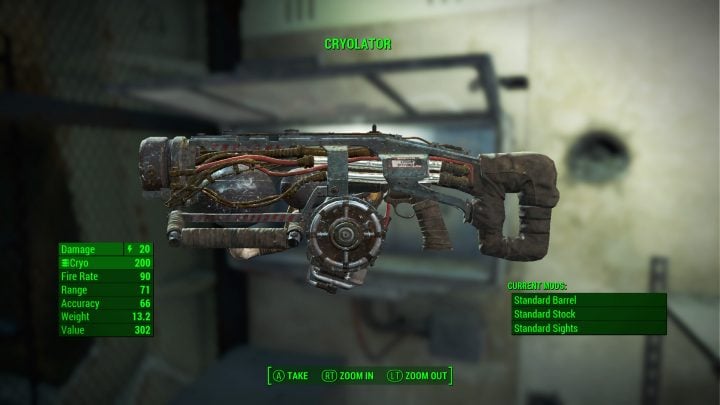 You don't need to level like a madman to enjoy Fallout 4. There is no level cap. But if you decide that you want to level your character faster (maybe you want to get a certain perk, maybe you want to get to your second playthrough faster, maybe it's something else), we've got you covered.


There are tons of ways to speed up the leveling process and our Fallout 4 tips to level faster guide will take you through many of them.


They include obvious methods like resting but there are also some less obvious strategies included. Take a look if you want to get to level 100 or higher today.

This article may contain affiliate links. Click here for more details.