Fallout 4 Guide for PS4, Xbox One & PC
Best Fallout 4 Weapons & How to Find Them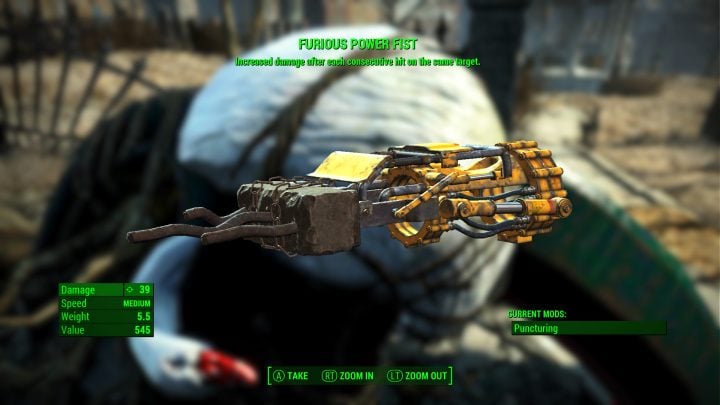 There are a ton of weapons in Fallout 4 and some are better than others. The game features a number of unique and powerful weapons that you'll want to think about acquiring during your travels around the Commonwealth.
We've put together a guide that takes you through 20 or so of our favorite Fallout 4 weapons. We also show you how to find them. Some can be bought from vendors, some are quest rewards and some are hidden away out of view.
In our opinion, these are the best Fallout 4 weapons in the game and if you want to get the most out of your character, you should track them down. Good luck.

This article may contain affiliate links. Click here for more details.