FIFA 18 vs FIFA 17: What's New
FIFA 18 for Nintendo Switch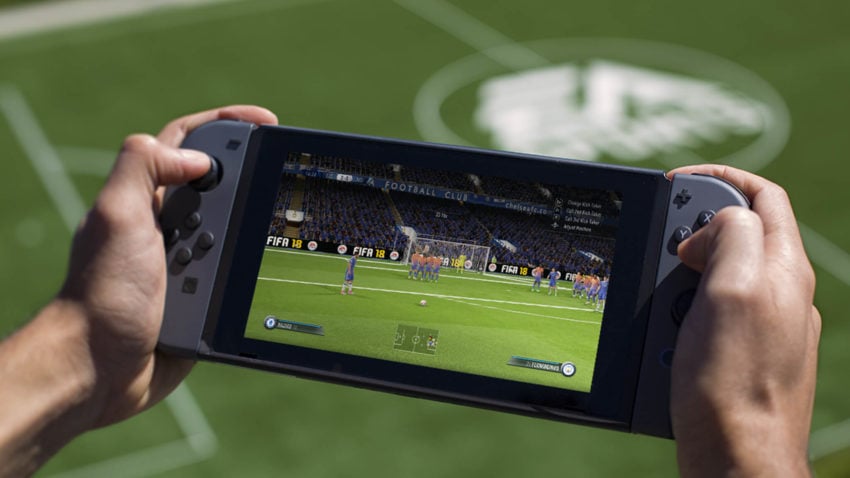 EA is bringing FIFA 18 to the Nintendo Switch with a special version of the game that you can take anywhere you want to go and play with a variety of control options. Normally EA doesn't bring sports games to Nintendo, but there was enough pull for the Switch this year. Check out the FIFA 18 gameplay on the Switch below.
You can play with the controllers connected, two play with split Joycons and with the Pro controller. FIFA 18 for the Nintendo Switch includes FIFA Ultimate Team, Career Mode, Switch Kik Off and Local seasons. There is no Journey mode on the Nintendo Switch version of the game.

As an Amazon Associate I earn from qualifying purchases.