Galaxy S10 Release Date: Tips & Tricks
If you're planning to buy a Samsung Galaxy S10 in March there are some things you should do to prepare.
The Galaxy S10 is official and Samsung's releasing four versions of the device, a list that includes Galaxy S10, Galaxy S10+, budget Galaxy S10e, and a 5G-powered model that's set to arrive sometime in the first half of the year.
The Galaxy S10 looks like solid competition for the iPhone XS, iPhone XR, Pixel 3 and a solid alternative to the Galaxy Note 9 and Galaxy S9.
If you're looking to buy a new smartphone in early 2019, the Galaxy S10 should be on your radar and on your shopping list.
Samsung used to put a huge gap between the announcement date and the release date, but that's no longer the case. The Galaxy S10 is on sale right now.
Galaxy S10 pre-orders kicked off on February 21st ahead of the phone's global release date on March 8th. In other words, there's only a few more days before the Galaxy S10 hits shelves in the United States and other regions around the world.
If you're already committed to buying a Galaxy S10 or simply interested in buying one there are some steps you should take before the release date.
This prep work will help make your transition from your current device to the Galaxy S10 as smooth as possible.
Check Your Upgrade Status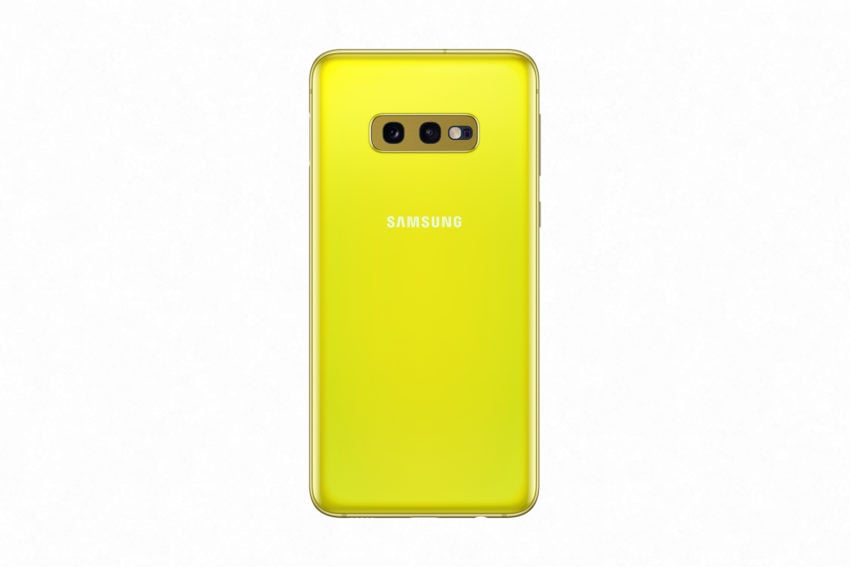 If you're planning to buy the Galaxy S10 today or in the near future now would be a great time to check your upgrade status to make sure you're eligible.
If you're not eligible for an upgrade right now you probably won't be able to buy the Galaxy S10 on or around its release date.
Checking your current upgrade status is extremely easy and it should only take a few minutes provided you have your account information handy.
Here's how to check your upgrade online at Sprint, Verizon, AT&T, T-Mobile, and U.S. Cellular.
You can also call your carrier's customer service line and check your status that way if you'd prefer to talk to someone.