How to Delete a Pokémon GO Account
Disgruntled parent? Addict? Both? If you decide you've had enough of Pokémon GO for iPhone or Android and you want to delete an account, there are a few things you should know.
Pokémon GO problems aren't limited to battery drain and occasional server problems. We're also seeing real-life problems including robberies and incidents of trespassing. It's also a huge time suck that could get you fired from your job or thrown out of a local establishment.
If at some point you decide enough's enough (for you or someone else), here's how to delete a Pokémon GO account on iPhone or Android.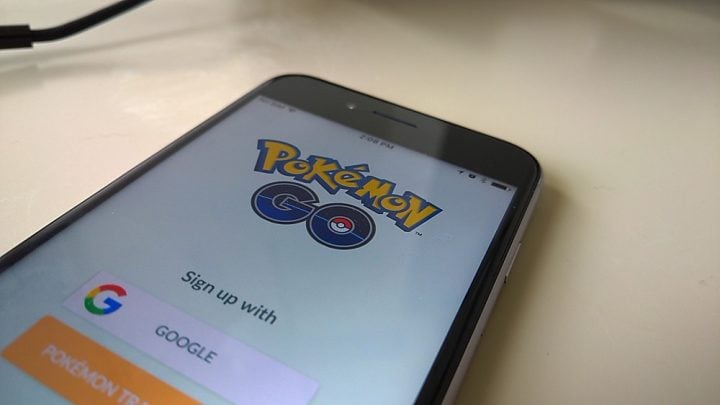 Delete the Pokémon GO App
If you're looking for a temporary break from Pokémon GO simply delete the application from your iPhone, iPad or Android device.
If you delete the app from your iOS or Android device, you won't lose any of your precious Pokémon GO data. That means if you decide to jump back in tomorrow, next week or a month from now, you'll be able to pickup right where you left off.
If you want to take it a step further, here's what you need to know.
How to Delete a Pokémon GO Account
If you or someone you know needs a permanent break from Pokémon GO, there's a way to get rid of the account and all the data attached to it.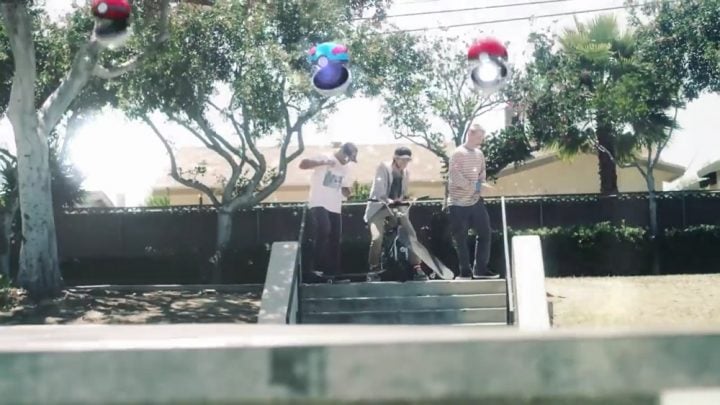 To do this, you'll want to head over to Niantic's website and fill out a short form. The form consists of four boxes.
First, enter your email address.
In the Subject line, write "Delete Account."
Provide additional information about your account if you wish.
Read and check off all four boxes.
Add an attachment if you need to.
Close your eyes and hit Submit.
Before you go through with it, know that "a profile deletion request is IRREVERSIBLE" and that "attempts to cancel the request after submitting can't be guaranteed."
After submitting the form, your Pokémon GO profile and all associated game data will be permanently deleted, you'll no longer be able to use the email associated with the account after you delete it, and you won't be able to use your nickname anymore.
Niantic says that account deletion requests currently take several weeks to review and process so be prepared to wait for a few days at least while the company reviews your account details.
If you decide to play again, you'll need to use a different email address, create a new nickname, and start from scratch.
12 Pokémon Go Facts & Features From Testers & Players
PokeStops & Gym Locations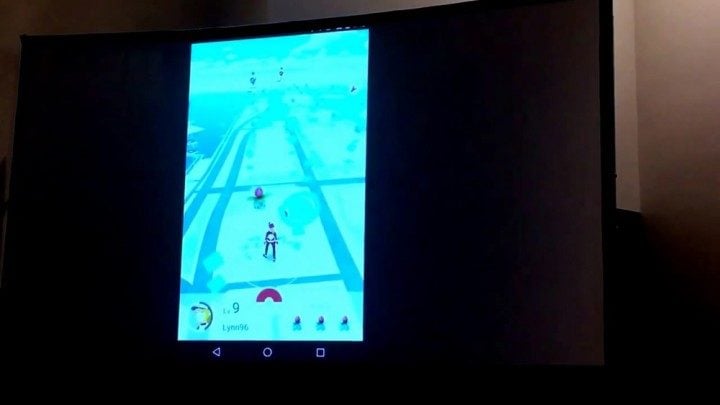 A recent question and answer session on the Silph Road confirms that Pokémon Go currently uses 30% to 50% of portals that were present in Niantic's last game, Ingress. Pokémon Go maps these over real-world landmarks that players have to walk to.
PokeStops and Gyms are real-world locations that players go to pick up items and battle the creatures left behind by other trainers. Police departments are already warning players of the game to stay away from their stations, according to VG247.