How to Hatch Pokémon Go Eggs Without Walking
If you are back into Pokémon Go with the latest update, you need to check out this easy Pokémon Go hack that gamers are using to hatch Pokémon Go eggs without walking. This is a feature, not a Pokémon Go problem.
Yes, the point of the game is to get up and walk to hatch eggs, but jobs, school, and life can get in the way. Instead of walking, you can use this trick to hatch Pokémon Go eggs while you sit still. It's  the perfect way to get an edge while you do other things.
Read: How to Fake Pokémon Go Location
There is a renewed interest in Pokémon Go thanks to an update that added 80 new Pokémon to the mix. Unlike most Pokémon Go hacks and cheats, you don't need to jailbreak your iPhone or root your Android phone to use this. appears that the GPS in Pokémon Go is actually worse than it was in previous updates.
What is Pokémon Go GPS Drift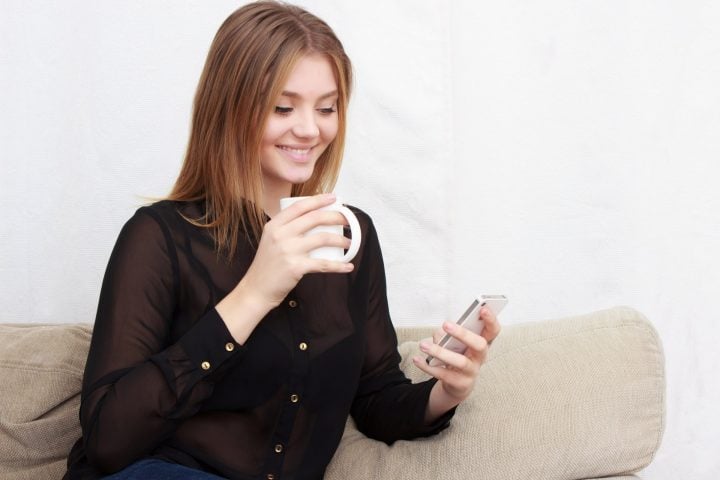 This allows you to use GPS Drift to hatch Pokémon Go eggs without walking. You just need to allow the game to move you around with less than accurate GPS.
The app then translates this into walking. You can do this to hatch eggs and to find nearby Pokémon that you would otherwise be too far away from to catch.
GPS drift in Pokémon GO is amplified when you are in a building or an area where GPS signals are tougher to get and maintain.
One user on Reddit reports, "I'm at work right now with my phone next to me. The GPS drift is so intense here that I can easily hatch tons if eggs." Jackeynator goes on to say, "just drifted about 500 meters to the east and got to catch a Dunsparce which I didn't have yet."
This trick works much better on the Galaxy S7 and Android phones than on the iPhone according to players. One user reports that with the iPhone even short walks don't register due to efforts to curb GPS drift.
How to Hatch Pokémon Go Eggs Without Walking
To use GPS drift in Pokémon Go and hatch eggs without walking you can simply use Pokémon Go near large buildings and areas with poor GPS, but if you want to maximize the issue, here's what to do.
Open Pokémon Go.
Let your phone go to sleep.
Wait a minute then unlock your phone.
See your character walk around as GPS is reacquired.
If all goes well, you will gain distance and eventually hatch an egg without walking.
While this is not like faking your Pokémon Go location, which will get you banned, at least one user reports a soft ban for using Pokémon Go underground to take advantage of this on a longer trip.
Rayar0815 shares, "Underground there isn't really a signal, so it often drifts me a few hundred meters around the location, where my signal got lost. Wasn't that awesome the last time it happened. I went on a 40 minute trip to one of the biggest hotspots in our capital city… just to be soft banned upon arrival. After about 30 minutes I was able to catch stuff again."
With that in mind, you should use this Pokémon Go cheat sparingly. If you are moving around in a block or across the street you are likely OK, but if you are getting on a subway or train, this method could come with consequences.
12 Pokémon Go Facts & Features From Testers & Players
PokeStops & Gym Locations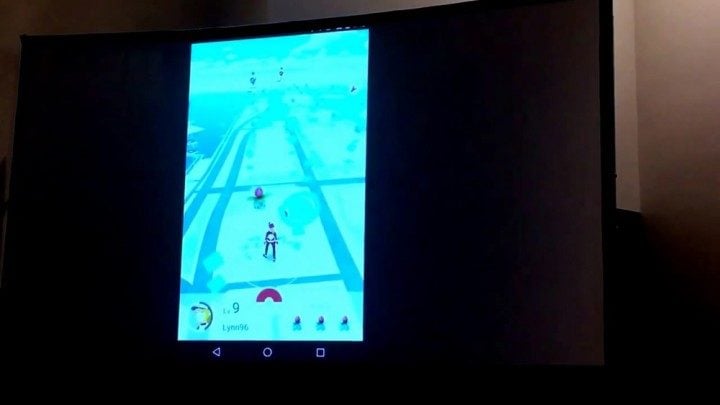 A recent question and answer session on the Silph Road confirms that Pokémon Go currently uses 30% to 50% of portals that were present in Niantic's last game, Ingress. Pokémon Go maps these over real-world landmarks that players have to walk to.
PokeStops and Gyms are real-world locations that players go to pick up items and battle the creatures left behind by other trainers. Police departments are already warning players of the game to stay away from their stations, according to VG247.

As an Amazon Associate I earn from qualifying purchases.