How to Share Nintendo Switch Screenshots
Share Nintendo Switch screenshots with your friends and family to memorialize your favorite in-game moments. Here's how to do that.
Nintendo Switch screenshots are like time capsules: one screenshot can illustrate what it might take you minutes to share with everyone else. They also act as proof of your most successful multiplayer moments in single player and multiplayer games.
Nintendo has made capturing and sharing these images very easy. A button on your Joy-Con allows you to quickly take pictures of what's on your screen. Sending those pictures to Twitter and Facebook without installing any extra apps or software on your console makes sharing them simple.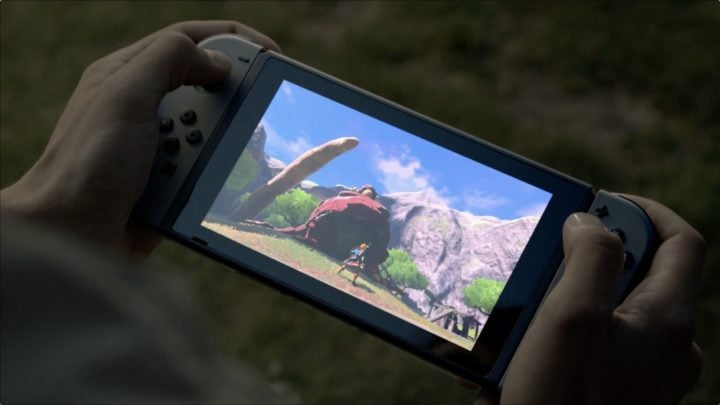 Read: 13 Nintendo Switch Problems & Fixes
Capturing Nintendo Switch Screenshots
Your Nintendo Switch has multiple gaming modes and sharing works in all of them.
Handheld Mode is when you have the Nintendo Switch Joy-Cons docked to the side of your controller. Press the square button with a circle on your left Joy-Con controller to capture a screenshot.
Use this same button to capture Nintendo Switch screenshots when your console is in its dock and you have the Joy-Cons attached to the Joy-Con Grip. If you use TV Mode a lot, you might have the Nintendo Switch Pro Controller. It has the same capture button just above the directional pad.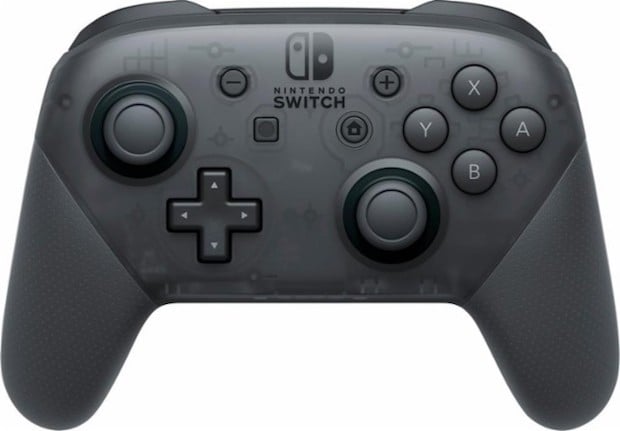 Read: How to Fix Stuck Nintendo Switch Joy-Cons
A message appears in the top-left corner of your screen whenever you've captured an image for later.  Screenshots work inside of games and inside some console menus. Don't hold the button down too long in your games or you might capture a video instead of a picture. If you run out of storage for your screenshots, consider adding more storage by purchasing one of Gotta Be Mobile's best Nintendo Switch MicroSD cards.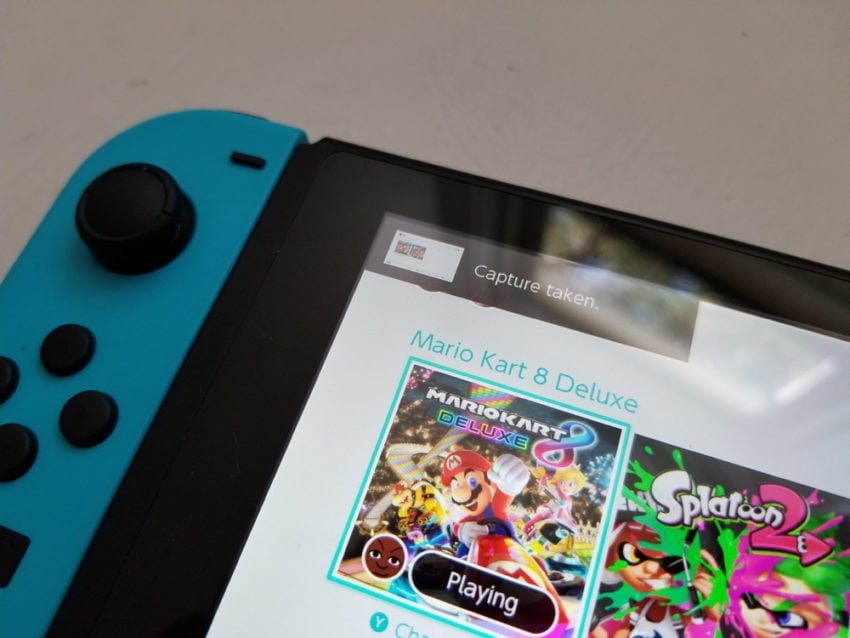 Nintendo Switch Screenshots Set Up
You need a Twitter Account and internet access to share Nintendo Switch screenshots. Start by making sure those things are in place.
Beside the battery icon in the top-right corner of your display is the Wi-Fi icon. A black Wi-Fi icon means you do have internet access. If this icon is gray, you don't have a connection to the internet. Go to the System Settings app by tapping or clicking on the cog along the bottom portion of your display.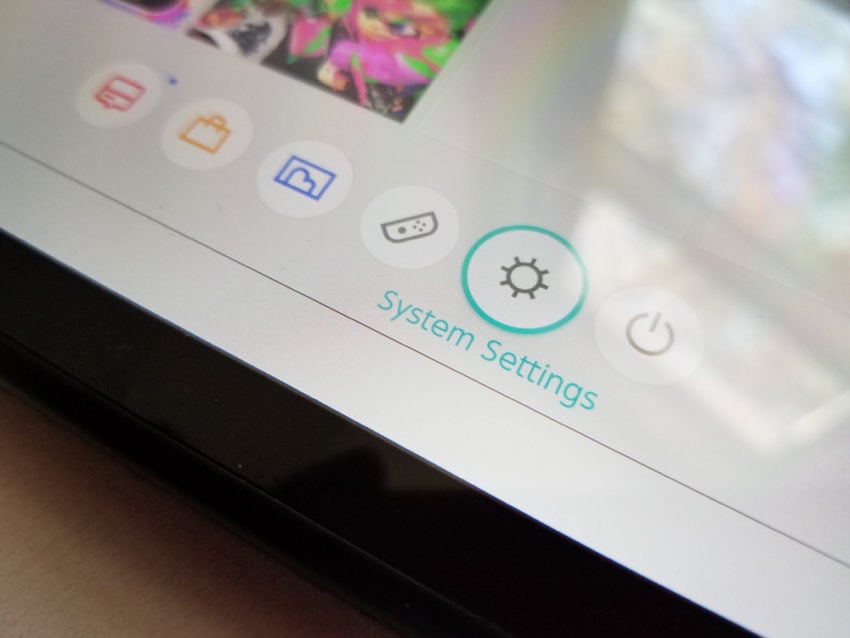 Select Internet from the list on the left side of the Settings areas. Use the on-screen prompts on Internet Settings to connect your Nintendo Switch to a Wi-Fi network.
Now it's time to add your Twitter and Facebook accounts. To do that, go back to the Nintendo Switch Home screen by pressing the Home button. Double-tap or select your page icon in the top-left corner of your screen.
Read: Nintendo Switch Tips & Tricks
Inside the app, double-tap on User Settings in the menu on the left side of your screen. It's at the bottom of the list.
Now scroll down with your joystick and select Social-Media Settings.
You can share Nintendo Switch screenshots to Twitter or Facebook. Select Link to enter your username and password for each service into your Nintendo Switch. For now, you can only link one account for each type. So for example, you can't link two Twitter accounts or a Facebook profile and a Facebook page.
Sharing Nintendo Switch Screenshots
Now that you have all the accounts and settings in place, open your game.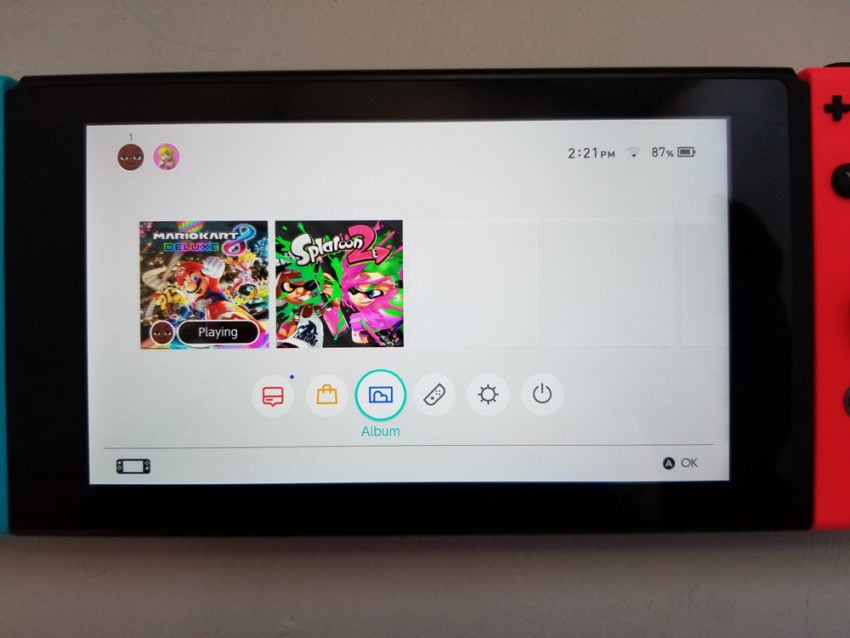 Use the square button on the left Joy-Con to capture an image of what is on your screen.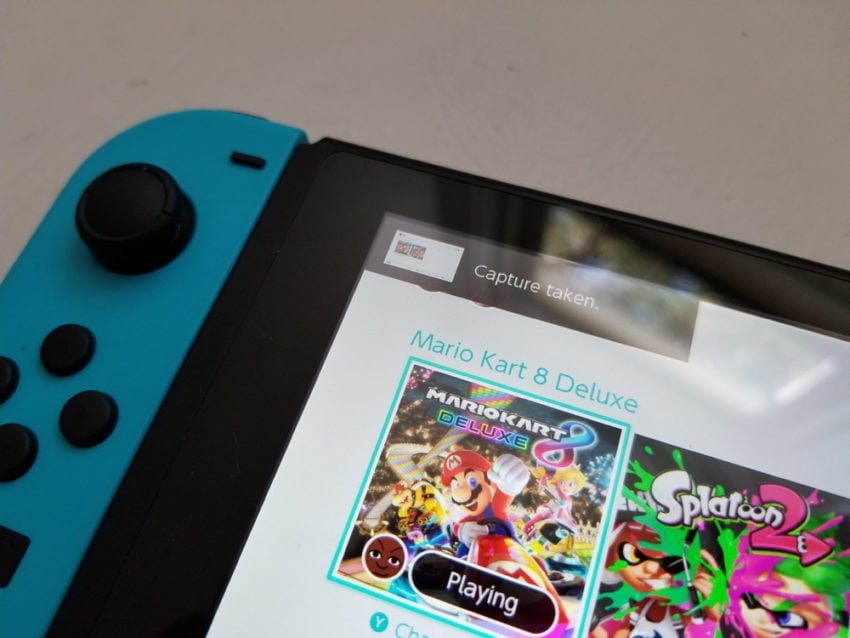 Now press the Home button on the right Joy-Con.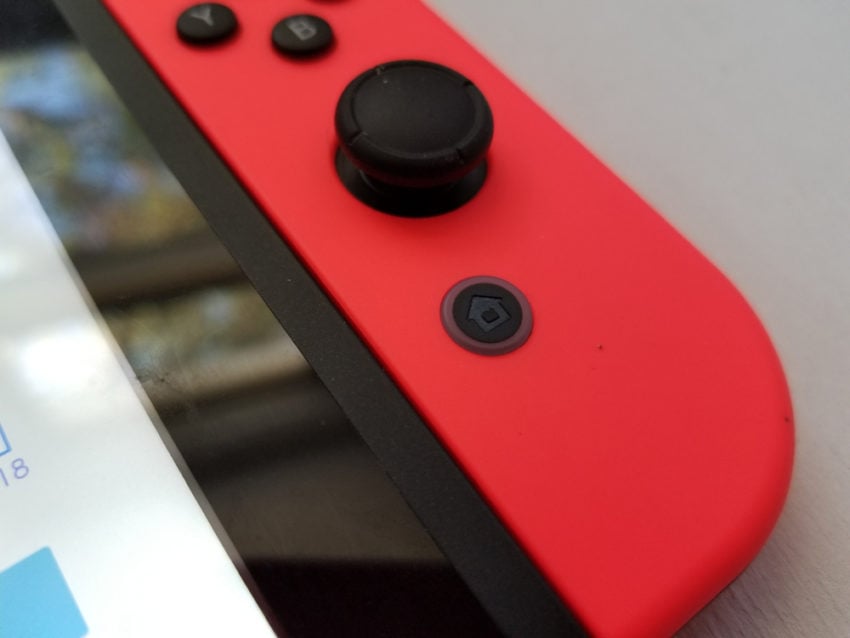 Select Albums from the menu at the bottom of your screen.
Wait for all your in-game footage to load. Now select a screenshot you would like to share.
Press the A button on your right Joy-Con.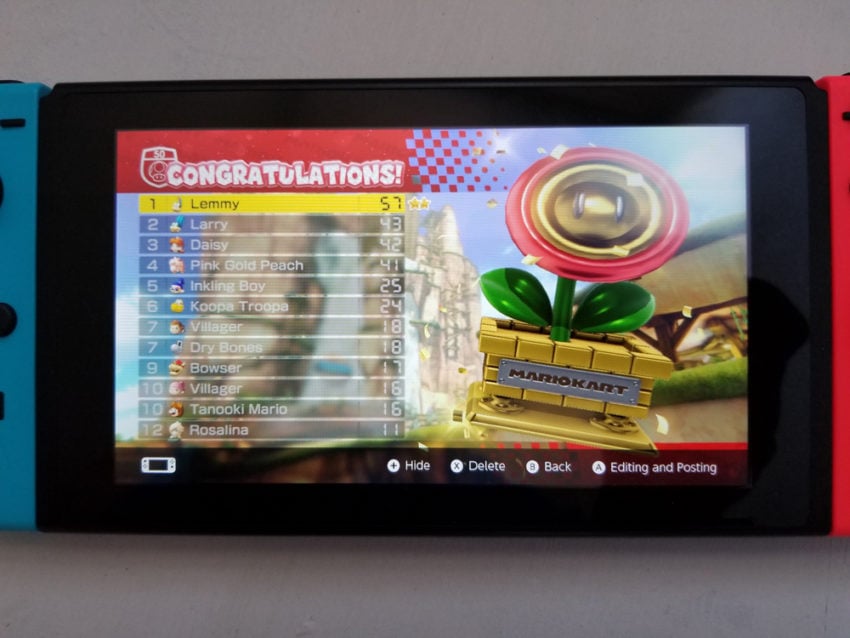 Select Post with the A button or by tapping on the button with your finger.
Choose your Profile.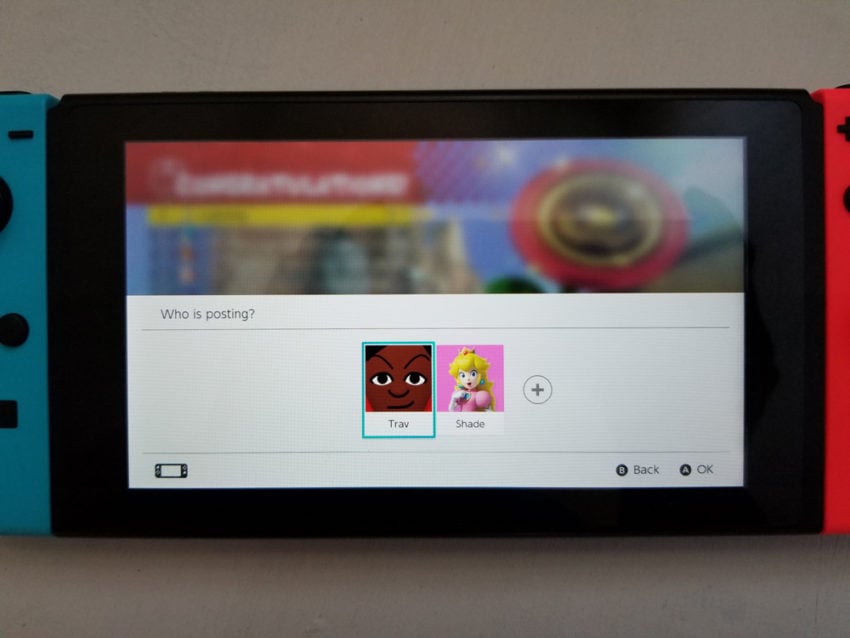 Add a message to go with your screenshot and tap the Post to Twitter or Post to Facebook button at the bottom of your screen.
The Best Nintendo Switch Cases & Covers
Hori Tough Pouch for Nintendo Switch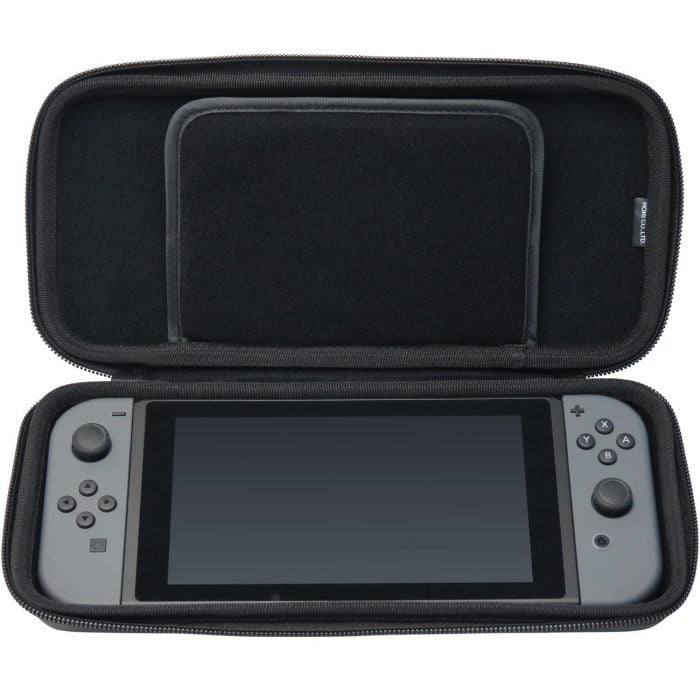 The Hori Tough Pouch for Nintendo Switch protects your device between gaming sessions without much effort. A flap inside shields the console's touchscreen. Its shell is reinforced to handle impacts from other things in your bag,
Also, unlike some other cases, the Hori Tough Pouch strikes a gentle balance between protection and convenience. Because you only put your Switch into it when you're done playing, it doesn't change how you grip the console or its Joy-Con controllers.
Amazon has the Hori Tough Pouch for Nintendo Switch available for $17.99. Because it's an officially licensed accessory, the front is embossed with the Nintendo Switch logo.

As an Amazon Associate I earn from qualifying purchases.