iOS 11.1 Release Date Tips & Tricks
You Don't Need to Install iOS 11.1 Right Away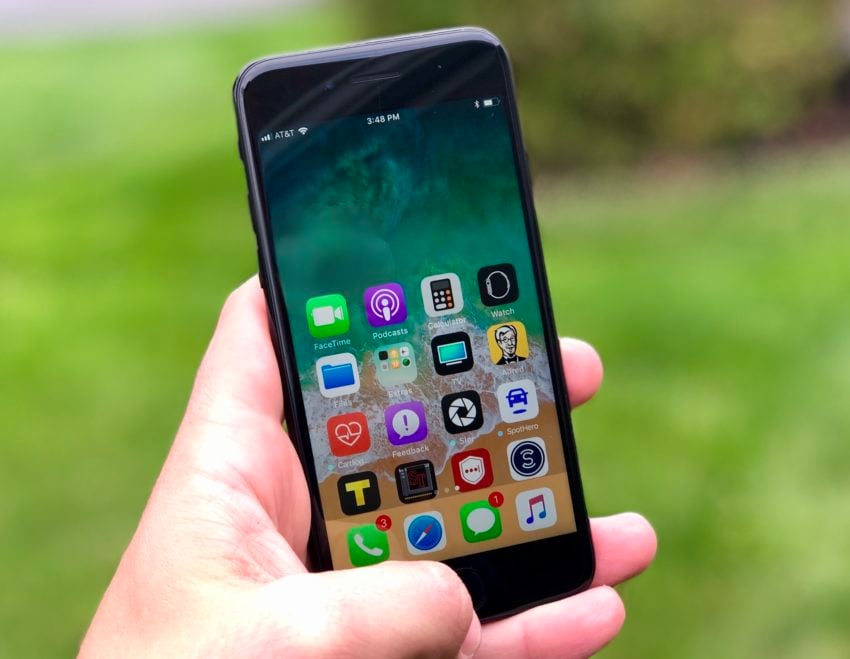 The iOS 11.1 update is an exciting release and you might be excited about the new emoji, Apple Pay Cash, or some of the other potential tweaks. If you are, you might be tempted to download the iOS 11.1 update right when Apple releases it.
For some of you, particularly those using the iOS 11.1 beta, that's fine. However, many of you will be better off waiting a few hours, a few days or, in some cases, a few weeks.
There are plenty of reasons to avoid installing on day one. New iOS updates tend to wreck havoc on older devices and it's not a good idea to install new software while you're traveling away from home base and your backups.
Take your time with iOS 11.1 and dig into early feedback if you need to. This feedback will alert you to the update's potential benefits and problems. And remember, Apple won't force you to install iOS 11.1 on your phone or tablet. The choice is yours. So make sure you make the right call for you and your device.

As an Amazon Associate I earn from qualifying purchases.