iOS 12 Release: 5 Reasons to Get Excited & 2 Not To
With the first iOS 12 update on the horizon we want to take you through some of the most, and least, exciting things to know about Apple's new operating system.
Apple officially has one new iOS update in the pipeline for iPhone, iPad, and iPod touch. The iOS 11.4 update, the company's fourth milestone iOS 11 upgrade, is currently in beta ahead of an unknown release date.
Beta testers are currently testing the fourth iOS 11.4 beta which means a release is inching closer and some believe it could take place in and around Apple's announcements at WWDC 2018 in early June. If that happens, iOS 11.4 will likely be joined by another version of iOS.
According to multiple reports, Apple is predictably hard at work on iOS 11's successor, aptly named iOS 12. The iOS 12 update isn't official, but leaks have outlined several potential changes coming to Apple's mobile devices later this year.
While some iOS 12 features have reportedly been pushed back in 2019, the next version of iOS should come with a solid list of features, enhancements, fixes, and patches. There's also a good chance you'll be able to try many of these changes in the near future.
With that in mind, we want to walk you through the most exciting iOS 12 rumors and leaks thus far. We also want to take you through a few things that have the potential disappoint some of you.
iOS 12 Beta Likely Coming Soon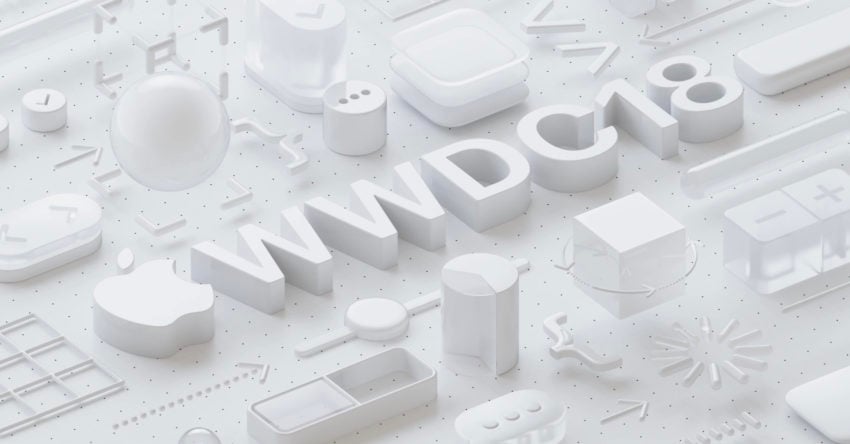 Let's start with some low hanging fruit.
Perhaps the most exciting thing about the iOS 12 release is that it's probably only a few short weeks away.
Apple isn't talking about iOS 12 or a new version of macOS just yet, but you can expect the company to outline new software on stage during its WWDC 2018 keynote to developers (and everyone else) on June 4th in San Jose, California.
The company's used this platform to outline previous versions of iOS (including iOS 10 and iOS 11) so we expect iOS 12 to make its long-awaited debut in early June.
You can expect to see Apple executives highlight many of the changes coming with its next operating system. It likely won't reveal them all and there's always a chance some (cough Messages in iCloud cough) get delayed beyond the final release in the fall.
You can also expect Apple to release an iOS 12 beta to developers shortly after the conclusion of the keynote on June 4th. The public iOS 12 beta for those enrolled in the Apple Beta Program will likely arrive a few weeks later.
There's also a chance Apple announces new hardware on stage during WWDC 2018.
Don't expect the iPhone 11 to make an appearance, but we could see the company debut the long-rumored iPhone SE 2.
A new iPad Pro is also rumored for 2018, but reports suggest it could come later in the year, perhaps alongside the new flagship iPhones in the fall.
iOS 12 will almost certainly be one of the stars of the show and those of you that want to get off iOS 11 should be able to do so in a few short weeks.

As an Amazon Associate I earn from qualifying purchases.