iPhone 11 Out of Warranty Repair Prices: Same as Buying a New Xr
The iPhone 11 out of warranty repair prices are expensive, to say the least. If you need to pay to fix an iPhone 11 Pro  Max, you could buy a new iPhone Xr for the same price. The iPhone 11 Pro isn't much better at $549 and even the iPhone 11 is about as much as you'd pay for an iPhone 8 brand new. While a screen replacement is cheaper, you still may look at this and decide you need an iPhone 11 warranty or iPhone 11 case.
If you break your new iPhone 11, you'll pay $199 for a screen replacement and $399 for a total device repair. That's the same as the price of AppleCare+ or almost double the cost of Upsie just to get a screen replaced. Granted, you do need to pay a deductible with these plans, but that's $29 to $75 depending on the coverage.
While you don't need to buy insurance or a warranty on day one, you only have 30 to 60 days after purchase, depending on the type you plan to buy. Here's what it could cost you to get the iPhone 11, iPhone 11 Pro or iPhone 11 Pro Max fixed out of warranty.
| | | | | |
| --- | --- | --- | --- | --- |
| iPhone Type | Screen Repair | Other Repairs | AppleCare Screen Repair | |
| iPhone 11 | $199 | $399 | $29 | $99 |
| iPhone 11 Pro | $279 | $549 | $29 | $99 |
| iPhone 11 Pro Max | $329 | $599 | $29 | $99 |
All of these prices assume you have the phone in your hand, and that it is broken. There is no out of warranty replacement for loss or theft. If you have AppleCare+ with Loss and Theft or carrier iPhone 11 insurance, you'll pay $269 to $275 for a replacement.
While Apple made a big deal about the new iPhone 11 design being tougher, impact with concrete, tile, and hardwood might not be as forgiving as we see in their drop tests. There are third-party iPhone repair options that may be cheaper, but Apple is in a constant fight with third-party repair shops that could limit some od the repairs they can do.
9 Exciting Things the iPhone 11 Can Do
Take Ultra Wide Photos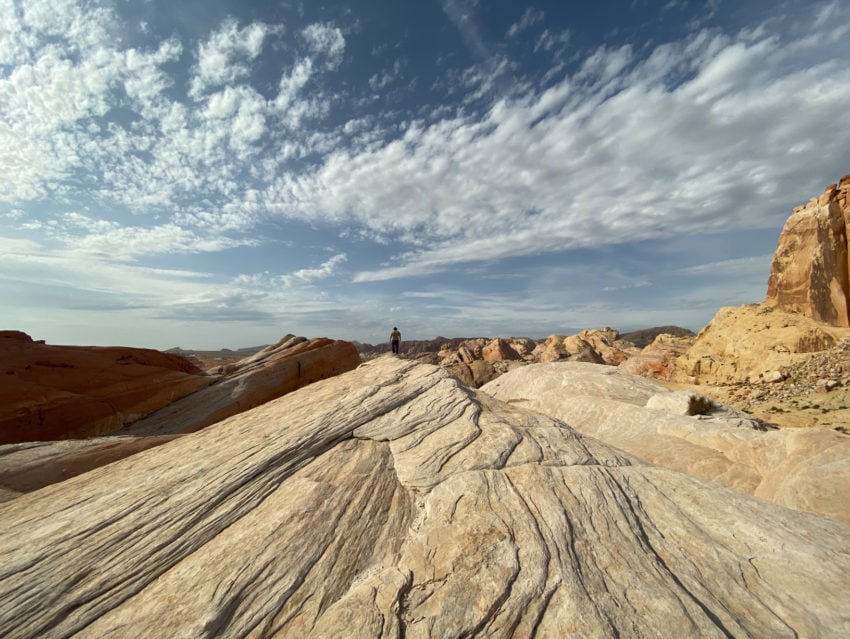 The iPhone 11 packs in a 120-degree ultra-wide-angle lens on the back of the phone. This new lens lets you capture up to four times the screen space as on a normal iPhone camera.
This means you can take breathtaking photos of the places you go and the concerts you attend. Even when you go wide and get up close, you can capture some amazing photos.
A new lens sounds like a small change, but it's a major change for the iPhone and its one that you can use every single time you take a picture. This is going to be a big deal for many buyers.