First iPhone 8 Case Unboxing Highlights What's New
On Tuesday September 12th Apple will announce the iPhone 8, a radically new iPhone design that manages to put a huge screen in a phone about the size of the iPhone 7, and pack in a dual camera. We have our hands on an iPhone 8 case designed to fit this new iPhone perfectly.
This isn't some fly by night cheap plastic case produced on a a whim, it's a top of the line leather iPhone 8 case sourced with info that matches up perfectly with the most trusted iPhone 8 information out there. Nodus previously shared their iPhone 8 information with us, and now we are able to go hands on with the Nodus iPhone 8 case and see how it matches up with the iPhone 8 mock up we ordered.
As you can see in the video above, this is a nice looking iPhone 8 case with a protective front cover and a spot to put some cards or cash. The iPhone 8 mock up fits perfectly in the folio. The Nodus Access Case 3 for the iPhone 8 is £44.99 when pre-ordered and £49.99 once it is on sale after the iPhone 8 announcement. This is made of very nice leather and the inside is soft microfiber material to protect your screen.
You don't need a hard shell to snap the iPhone 8 into, as there is "Micro Suction Technology", basically a very grippy area, on the inside of the case to keep your iPhone 8 in position. This case doesn't feature the magnet tech that we've seen in other Nodus cases to simplify attaching your iPhone 8 to objects, but they also offer a Nodus iPhone 8 Shell Case for the same price that includes the micro magnetic dock.





We are very confident that this is what the new iPhone 8 will look like and Nodus is also all in on this new iPhone 8 design with these case options. If you are excited about the new iPhone 8, you can lock in an iPhone trade in price with Gazelle that is good through October 22nd. Check out the slides below to learn what you should do before the iPhone 8 release date.
10 Things to Do Before the iPhone 8 Release Date
Dig Into iPhone 8 Rumors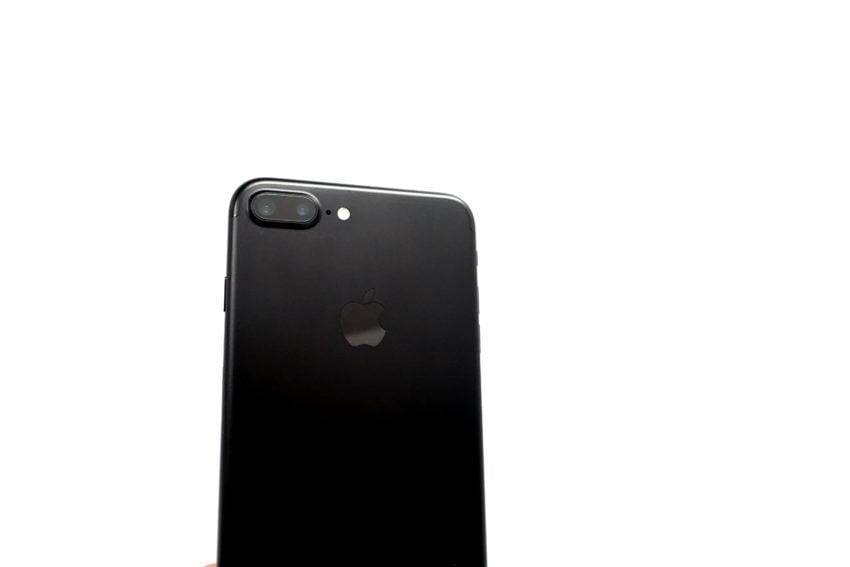 If you are remotely interested in buying a new iPhone, you'll want to keep your eyes on iPhone 8 rumors as we progress toward the device's release date.
This might seem like a no-brainer to many of you but you'd be surprised at the number of people who's first interaction with the new iPhone is on launch day in the fall.
The iPhone rumor mill almost always delivers surprises, disappointments, conflicting rumors, and some concrete information ahead of launch. As we get closer to the iPhone 8 launch, rumors will start to firm up. They already are.
Keeping an eye on these iPhone 8 rumors will help you set realistic expectations about the next iPhone's features.
We also expect rumors to outline the device's expected launch date and release date ahead of time which will help you to formulate a plan ahead of time.
For instance, if launch rumors continue to hint at stock shortages, it might be a good idea to stay up until midnight to put in an iPhone pre-order.

As an Amazon Associate I earn from qualifying purchases.