July Star Wars Battlefront Double Score Weekend Details
EA DICE is hosting a Star Wars Battlefront double score weekend to celebrate the arrival of its Bespin DLC release.
In June, the developer released its second Star Wars Battlefront DLC expansion, Bespin, to Season Pass holders.
Bespin follows in the footsteps of the Outer Rim DLC and delivers a number of changes to the game on Xbox One, PS4 and PC. These changes include new heroes, maps, weapons, Star Cards, and a brand new vehicle.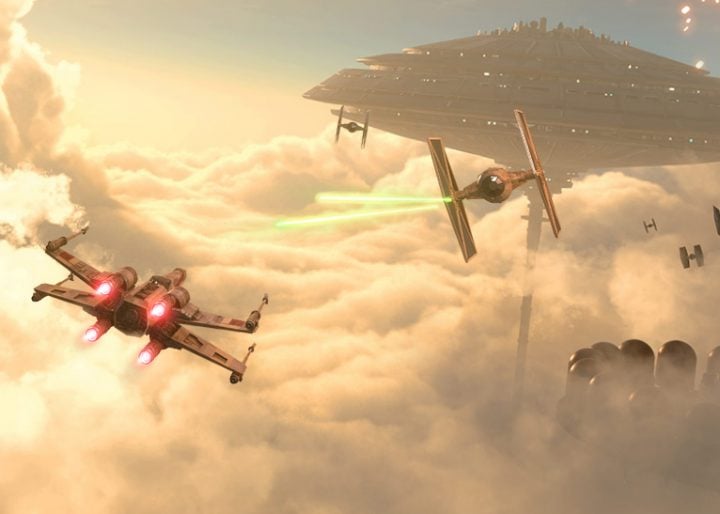 Earlier this month, EA DICE released the Bespin DLC for those not in possession of the Season Pass and this weekend, the company wants to celebrate.
This weekend, the developer is hosting a Star Wars Battlefront double score weekend that allows Bespin DLC owners, and everyone else, to earn double credits to put toward weapons, outfits, and Star Cards like the Ion Neutralizer.
To get double credits, Xbox One, PS4 and Windows PC users simply need to complete a match or Hutt Contract. Of course, this celebration won't last forever.
EA DICE notes that the Bespin Double Score Weekend will be active between July 8th, 8:00 AM UTC and July 11th, 8:00 AM UTC. After that, scoring will return to normal across all three platforms.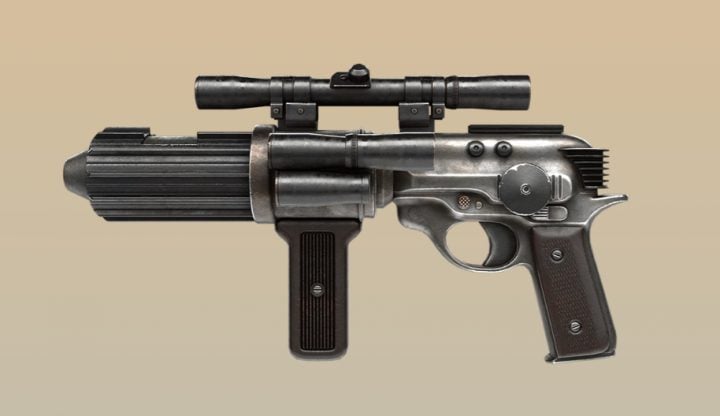 Bespin is the second piece of Battlefront DLC but it won't be the last. The developer is cooking up two more expansion packs for Xbox One, PS4, PC including one that could be revealed this month ahead of its release date in the fall.
The company is planning to release a Death Star DLC sometime this fall and there's a chance it will highlight the DLC later on this month at the Star Wars Celebration in Europe. The event kicks off on July 15th and stretches through July 17th.
An appearance isn't confirmed but Season Pass holders will want to circle the event on the calendar, in pencil, just in case.
EA DICE is also planning to release an unnamed Star Wars Battlefront DLC add-on in early 2017. The company isn't talking about its name or contents just yet though there are a number of good theories out there.
Keep an eye out for details as we push deeper into the year toward the release of the Battlefront Death Star DLC.
13 Things to Know About the Star Wars Battlefront Bespin DLC
Bespin DLC Problems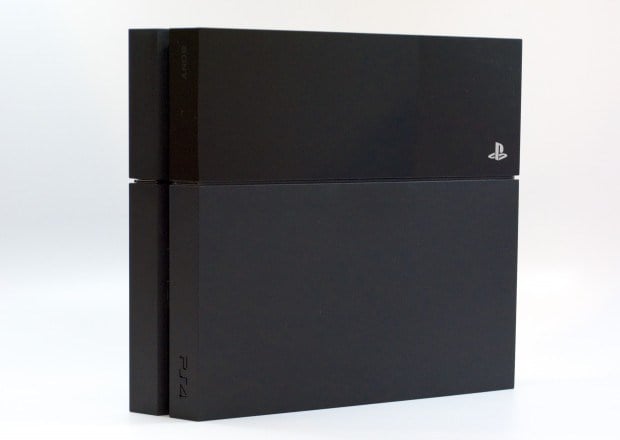 The Bespin DLC is now available for everyone, not just Season Pass holders, and those who have started using the new content are reporting a number of annoying issues with the Bespin update and the DLC itself.
Bug reports continue to grace EA's Battlefront forums after the release of the first major Bespin bug fix update.
The update fixes some Bespin problems but it fails to fix them all. While we wait for the next Bespin update, take a look at our list of fixes for common Battlefront problems and make sure you report Bespin issues as you see them.
To report your Bespin problems, head here.

As an Amazon Associate I earn from qualifying purchases.