NBA 2K18 Features: 8 Reasons to Upgrade
Defensive Chatter & Player Value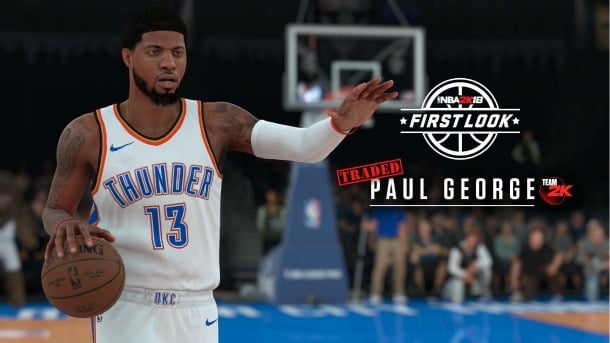 If you thought that NBA 2K17's defense features weren't enough, pre-order NBA 2K18. The Defensive Chatter and Defense Awareness systems add some dimension to shutting down another team's offense.
You can hear your defense calling out matchups and techniques with the Defensive Chatter system. This game comes with Defensive Chatter off to keep its broadcast presentation realistic. However, you can turn it on at any time.
Upgrades to the game's engine make having a gifted defender more valuable. NBA 2K18 takes a player's real-world defensive awareness into account. If a player stinks at protecting their hoop in the real world, they will in the game too.