NBA 2K19: Which Edition to Buy?
There are two different versions of NBA 2K19 on the market. If you plan to buy the latest installment in the long-running 2K series you'll want to make sure you buy the right one for you and your budget.
As of right now you can buy the game in one of two ways. There is the no-frills standard version of the game. And for those of you looking for more from your 2K experience, there's the 20th Anniversary Edition.
The NBA 2K19 20th Anniversary Edition is far more expensive than the standard option, but it comes with a nice collection of bonuses including collectibles.
In this guide to the NBA 2K19 editions we'll take you through each version of the game and help you choose the correct edition for your platform of choice.
NBA 2K19 Standard Edition
The most basic version of NBA 2K19 is the standard edition.
The standard edition is $60 at most retailers, but you might be able to score a deal through Amazon, NewEgg, or through Best Buy's Gamers Club Unlocked program. The GCU program is closed to new members, but current members will be able to save 20% on the game.
We expect to see a flurry of NBA 2K19 deals during Black Friday and the holidays so if you don't want to spend $60 on a copy, you might want to wait a few more weeks.
So who should buy the standard version of NBA 2K19?
Newcomers to the NBA 2K series.
People who don't have a ton of time to play games and aren't sure how much time they can or want to invest in NBA 2K19.
NBA 2K19 20th Anniversary Edition
The NBA 2K19 20th Anniversary Edition is a whopping $100 for the Xbox One, PlayStation 4, Nintendo Switch, and Windows PC without a deal. It's far more expensive than the standard version, but there's a reason for this.
The 20th Anniversary Edition comes with bonus VC (100,000), 50,000 MyTEAM points, 20 MyTEAM League Packs including a guaranteed Sapphire LeBron card, 10 MyTEAM Packs, 5 LeBron-themed murals for MyCOURT, a LeBron MyCOURT design, and the King's Collection – Nike LeBron apparel & footwear (25 pairs).
You also get a poster, sticker sheet, and a wristband,
So who should spend the extra $20 for the Special Edition?
People who know they are going to invest a ton of time in NBA 2K19.
Those who love to customize their character.
Those who want instant access to a wide number of in-game items.
People who play more modes than the standard game.
Physical vs. Digital
You'll also need to decide between the physical and digital version of NBA 2K19. There are some pros and cons to both. Let's start with the physical version.
If you buy the game with a disc, you'll be able to sell it to a retailer like GameStop for credit toward another game when you're done with it.
You can also sell the game on resale sites like eBay or Craigslist for straight cash if you'd rather put your money toward something else.
You'll also be able to easily lend the game to a friend, family member, or co-worker if they want to try before buying or if you want to take a break from playing.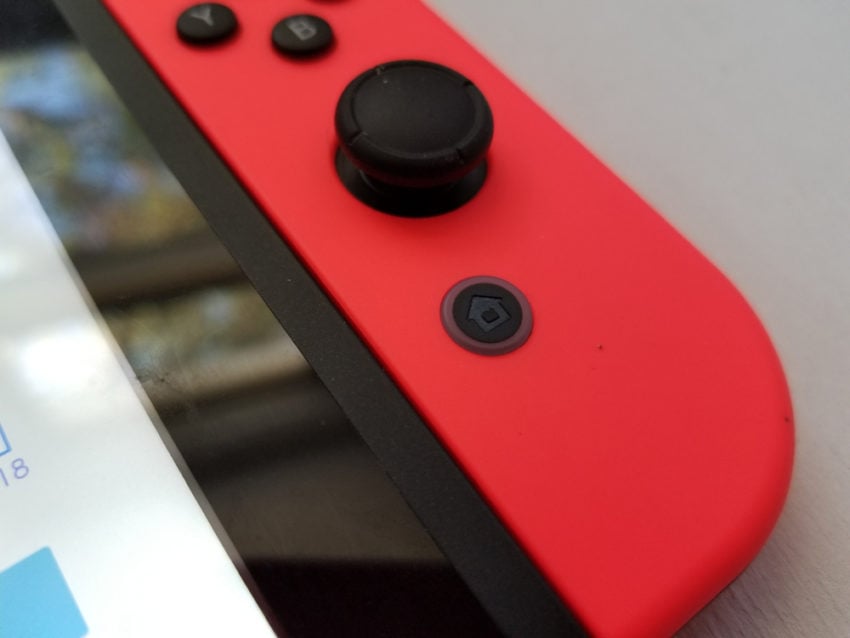 If you buy the digital version, you'll be able to keep down on clutter and avoid damage to the game. If you often misplace games or have kids who love to fling discs around, the digital version might be the right call.
There's also add convenience. Instead of digging through a sleeve of games or searching around the house looking for your disc, you can fire up the console and immediately start playing.
4 Reasons to Buy Red Dead Redemption 2 & 3 Reasons to Wait
Buy for a Great Story & Voice Acting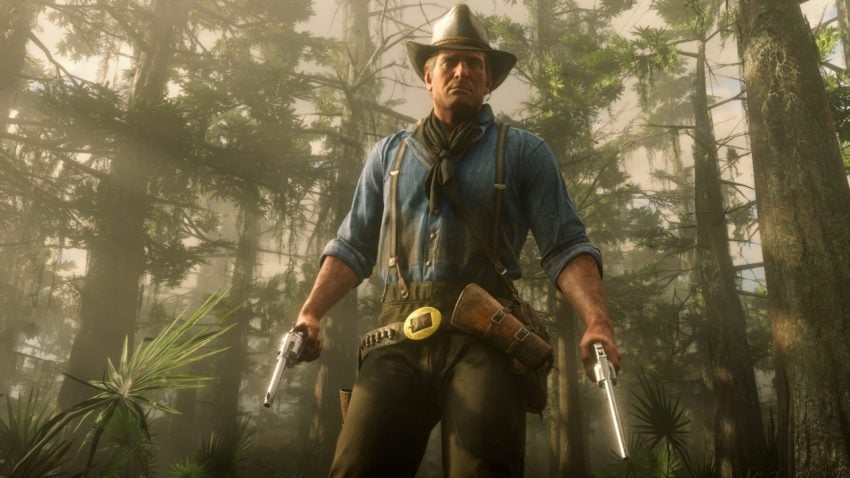 Red Dead Redemption 2 is a sprawling game with lots to do. There are plenty of other games that provide a huge sandbox to play around though few games can match the quality of Rockstar's open world experiences. And that starts with the story and the voice acting.
I'm not going to spoil anything here, but know that Red Dead Redemption 2's storyline, characters, and dialogue are the backbone of this game.
Many games provide a huge playground, but very few back it up with a memorable cast of characters that you truly care about and want to interact with.
Often times characters are underdeveloped, annoying, and/or forgettable. It's the exact opposite in Red Dead Redemption 2. You'll might even come to love the game's most vile characters.
The main story line is outstanding and believable and the actors (including the original John Marston) and actresses that voice the main characters, lesser characters, and various other NPCs truly bring these them to life.
The main story is just one piece though. There are side quests with minor characters and random events with strangers. You can also interact with every person in the game.
These side missions and the organic random interactions have been quite enjoyable. On one ride up into the mountains to look for a legendary animal I ran into five unique random events.
This is a world populated with characters that are truly interesting and believable and it's one of the game's obvious (once you start playing) strengths.
If you love a good western or if you like good writing, the story alone is worth the price of admission.