Nexus Android 8.0 Oreo Release Delay Continues
The Nexus Android 8.0 Oreo release delay continues as the release takes a strange turn for Pixel owners.
Google's Nexus 6P and Nexus 5X Android Oreo updates are currently available to beta testers. They're also available to those that wish to manually install ahead of the Over-the-Air release.
The Nexus 6P Android 8.0 Oreo update that was supposedly going to start pushing Over-the-Air (OTA) yesterday appears to have been delayed.
We haven't seen any users report a widespread Nexus 6P or Nexus 5X Android Oreo push so we suspect Google's pushed the roll out back to an unknown date.
The release has also taken a strange turn.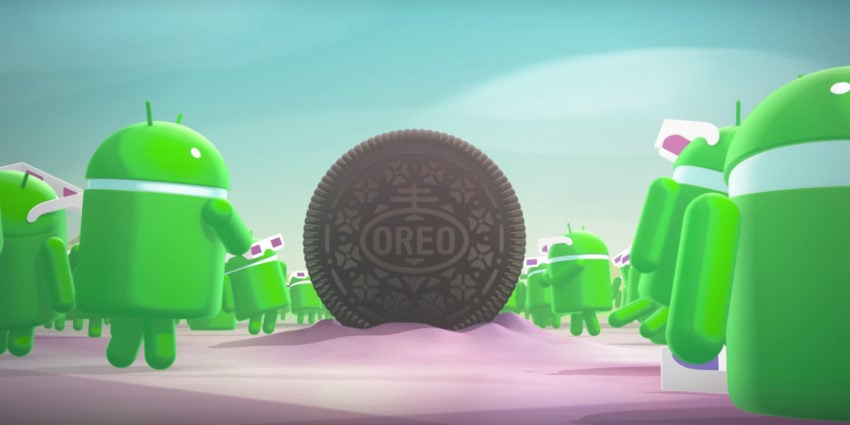 Some Pixel users on Android 8.0 Oreo are seeing a new Android 7.1.2 Nougat OTA release. This would be a downgrade to Android Nougat and doesn't make much sense now that Google's shifted to a new operating system.
The prevailing theory is that Google's simply mislabeled these OTAs and that they're actually based on Android 8.0 Oreo. Upon rebooting, Pixel users say their device shows Android 8.0 with Google's new September patch.
Speaking of the September patch, it looks like it's starting to roll out to some Nexus 5X users. Some Nexus 5X users are indeed getting a separate patch that brings the latest patches to the aging former flagship. We haven't received the September patch on our Nexus 5X running Android 8.0. Our device currently lists the August 5th security patch level.
While we're still lingering on the old security update we can only assume September security patches for all Nexus 5X, Nexus 6P, Pixel, and Pixel XL users will start pushing soon.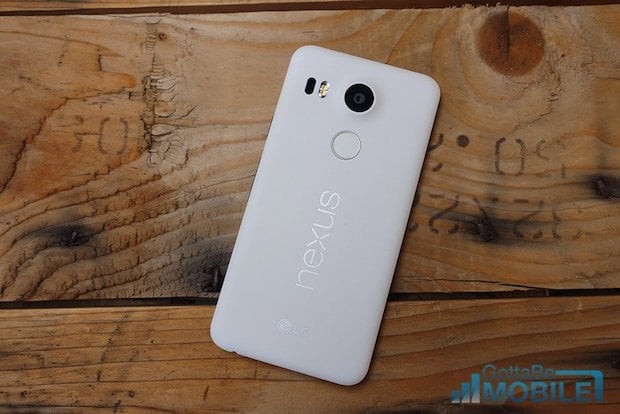 The situation is obviously a mess and won't help to soothe the minds of Nexus users waiting for an Android 8.0 release from Google and their carrier.
At this point only a few carriers have confirmed plans to release Android 8.0 updates for Nexus devices. Rogers initially confirmed an Android 8.0 Oreo release for September 11th but the day came and went without a peep.
Other carriers remain silent about their plans and that will likely continue as we push through the month of September.
The start of the OTA might be around the corner but that doesn't mean every single Nexus user will get Android 8.0 when the roll begins.
Google's OTA updates can take a few weeks to finish up so we could see some updates roll out long after the initial push.
If you decide you can't wait for Google's Android 8.0 Oreo OTA to arrive on your Nexus 6P or Nexus 5X, take a look at our guide to sideloading the update right now.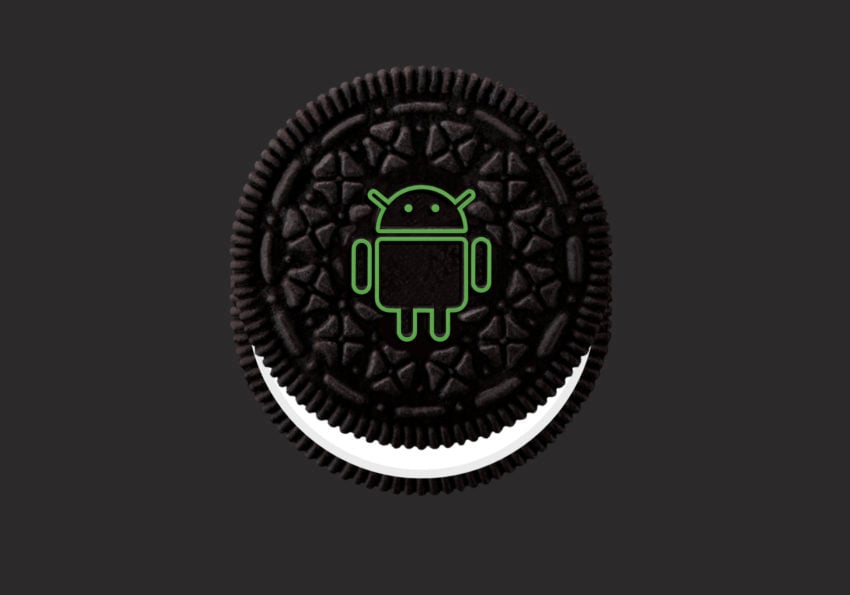 Google's Nexus Android 8.0 Oreo updates are loaded up with new features including new emojis characters, redesigned emojis, improvements to notifications, security enhancements, Picture-in-Picture mode, and other performance improvements. Nexus users should enjoy the fruits of Google's labor because this could be the last major update for the Nexus 6P and Nexus 5X.
Google says it can't guarantee Android version updates for the two devices after September 2017 which means an official move to the company's rumored Android P update is unlikely.
That said, Google says plans to push security patches to the Nexus 6P and Nexus 5X through September 2018 which means they will likely get a full year of new Android 8.0 Oreo builds.
3 Reasons Not to Install Nexus 6P Android Oreo & 5 Reasons You Should
Install Android Oreo to Improve Performance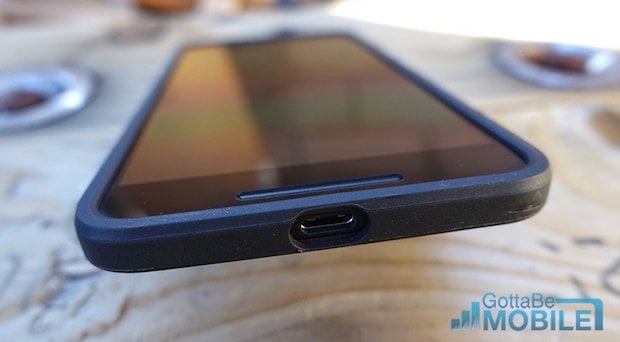 One of the best reasons to install the Nexus 6P Android 8.0 Oreo update right away is to improve your device's performance.
Android Oreo is loaded up with optimizations that could make your phone boot faster, run faster, and conserve more battery life.
With the Android Oreo update on board your device could boot up to two times faster than it did on Android Nougat. It could also help your phone's applications open faster and run smoother.
One of the crown jewels of Android Oreo is a feature called called Background Limits. Android 8.0 allows you to limit how often your apps check for your location, scan for Wi-Fi networks, and access data. This will help your Nexus 6P conserve battery life.
If you're disappointed with Nougat's performance on your Nexus 6P, you'll probably want to download Android Oreo now or soon after it arrives for your device.