October Apple Event: 8 Reasons to Get Excited & 3 Reasons Not To
The 2018 October Apple Event takes place in just over a week and it's packed with the promise of exciting new products. We're going to take you on a quick look at the reasons to get excite for the Apple Event and the reasons you shouldn't get too excited about what they will announce here.
Apple normally hosts major events at their campus in California, but they occasionally diverge to announce products like the $329 iPad that Apple announced at a school in Chicago. On October 30th Apple is taking the show on the road to Brooklyn, New York.
With the tagline, "There's more in the making.", Apple didn't announce any specific items for this event, but given the numerous invites sent out it looks like we will finally see the 2018 iPad Pro. This event will also likely include an array of new Macs. There should be some news on the iOS front as well. Here are the reasons to get excited for the Apple Event in October 2018;
2018 iPad Pro
2018 MacBook
2018 MacBook Air or Cheap MacBook
New Apple Pencil
2018 iMac
2018 Mac Mini
iOS 12.1 & watchOS 5.1
AirPods 2
There are also some reasons you shouldn't get too too excited for the event, depending what you are waiting for. Here are the reasons you shouldn't get too excited about the October Apple Event;
Don't Get Excited for a New Mac Pro
Don't Get Excited for a New MacBook Pro
Don't Get Excited for the iPhone SE 2
Here's a closer look at each of these reasons and links to our buying advice to help you decide if it is worth waiting for the new Apple products, or if you should buy them today.
Get Excited for the 2018 iPad Pro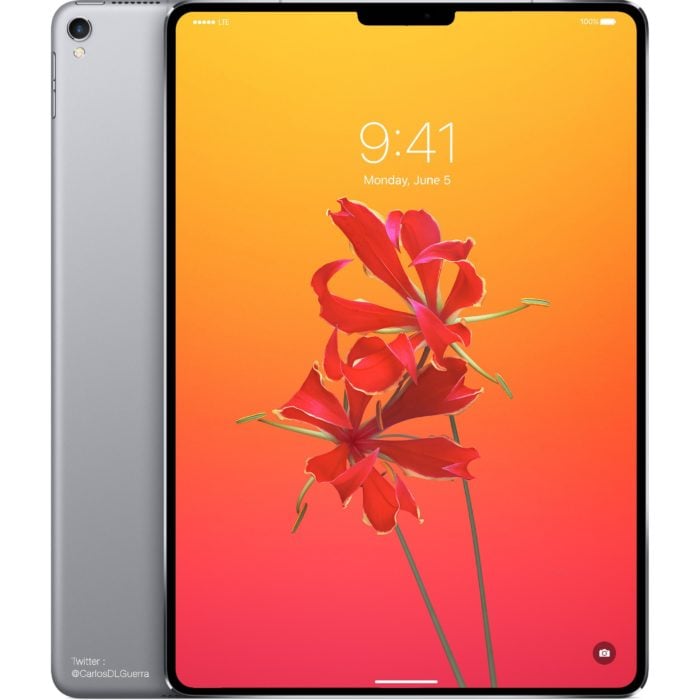 The 2018 iPad Pro is one of the most exciting upgrades of the year. This device looks like it will be a major upgrade from the existing models with almost no bezels and a design that looks similar to the iPhone X.
You can expect a faster iPad with Face ID that works in portrait or landscape, an edge-to-edge display that does not have a notch and a new magnetic connector for accessories. Some rumors suggest the iPad Pro is getting a USB C port that will allow you to connect to an external display.
This looks like a massive iPad Pro update that will mark the equivalent of going from the iPhone 7 to the iPhone X. Here's a closer look at the reasons you should wait for the 2018 iPad Pro.
We also have a detailed look at what you can expect from the 2018 iPad Pro release date and some tips for the release.

As an Amazon Associate I earn from qualifying purchases.