4 Reasons Not to Install macOS Mojave & 16 Reasons You Should Install 10.14.6 Today
Don't Install if You Aren't Prepared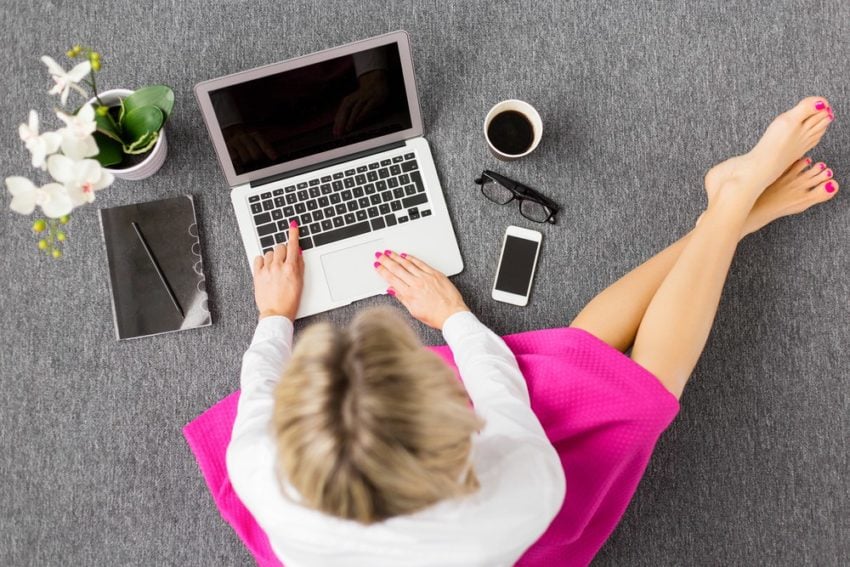 Are you prepared for the macOS Mojave upgrade? If you aren't ready, you shouldn't install this upgrade yet.
You need to make sure you have a current Time Machine backup or another type of backup. The odds are good that you won't need to use it, but it is better to have it and not need it than to find out you need a backup and you don't have one. This is also how you downgrade to macOS High Sierra, if you decide you don't like Mojave.
Make sure you research the new macOS Mojave features and learn about what this upgrade brings to the Mac. If you get a new Mac, you can update without worrying about the prep, since you'll either be using it as a new Mac or transferring from an old Mac.
Here's a list of things to do before you install macOS Mojave, which you should make sure you complete before you upgrade.