4 Reasons Not to Install macOS Mojave & 16 Reasons You Should Install 10.14.6 Today
Don't Install if You're Worried about macOS Mojave Problems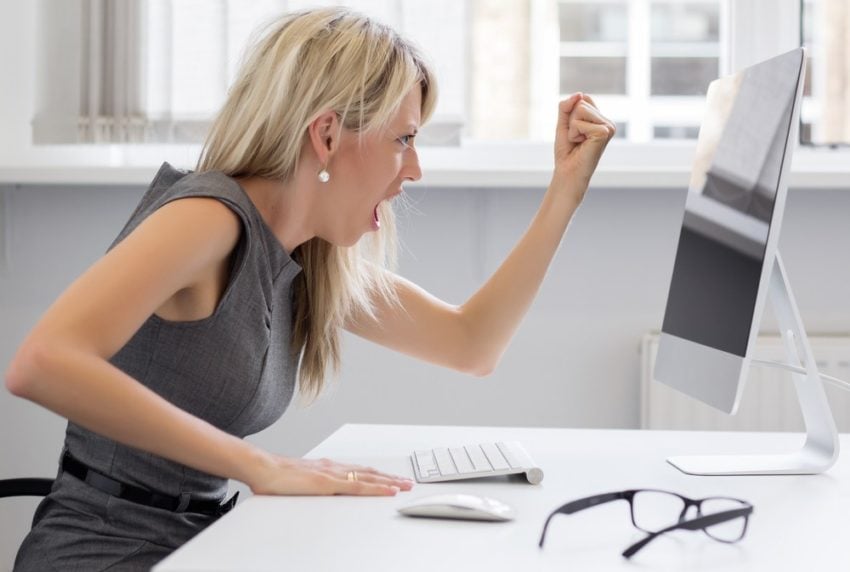 There are still macOS Mojave problems and we could see some new macOS 10.14.3 problems.
Despite a beta, there are always issues that appear out in the real world when more users install this update on a variety of systems and use it with new apps.
Expect to see some performance issues, battery life problems, bugs and other issues that can annoy you if you upgrade during the first week of any major release.
Here's a closer look at how to fix macOS Mojave problems. We'll be keeping a close eye on which macOS Mojave problems the 10.14.3 update fixes, and which problems it brings.

As an Amazon Associate I earn from qualifying purchases.