6 Reasons to Wait for the Pixel 5 & 4 Reasons Not To
Wait For a Better Camera Experience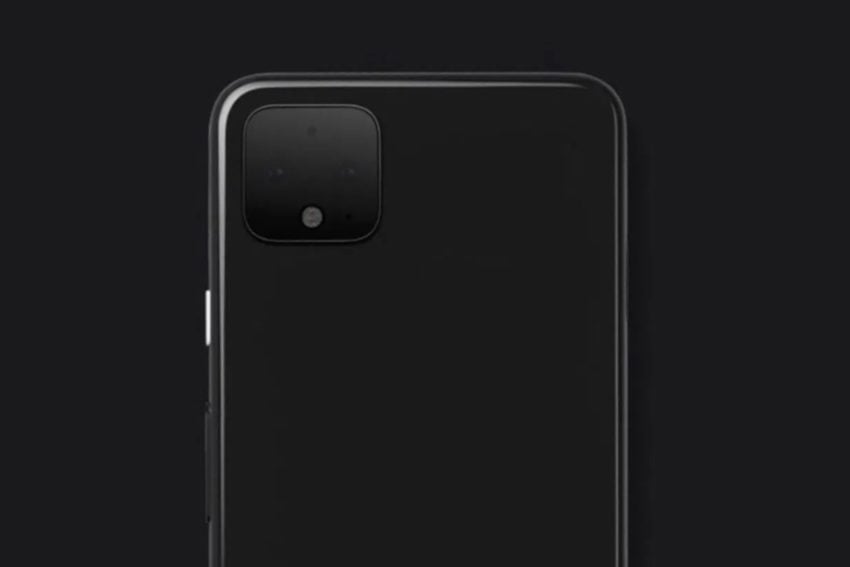 In 2019 and now 2020 the competition finally caught up to Google, and perhaps passed them, in the camera and photography department. While the Pixel 4 has an amazing night mode, astrophotography controls and a secondary lens, it's not enough.
Google is still using the same several years old 12.3MP main camera, then added a telephoto zoom lens to the Pixel 4. Most people wanted three cameras, or at least an ultra-wide. Especially when we can already zoom and crop photos. You can't get an ultra-wide view easily, without an extra lens.
The software prowess of Google's AI and machine learning is what makes its cameras great, and we think they'll continue working on that for the next year and deliver something truly amazing next year. Now that they're losing to the iPhone 11 Pro, and will likely fall further now that the Galaxy S20 has some crazy powerful cameras, expect something phenomenal from the Pixel 5 camera hardware AND software. I can dream, right?

This article may contain affiliate links. Click here for more details.