6 Reasons to Wait for the Pixel 5 & 4 Reasons Not To
Don't Wait If You Can't Wait 7+ Months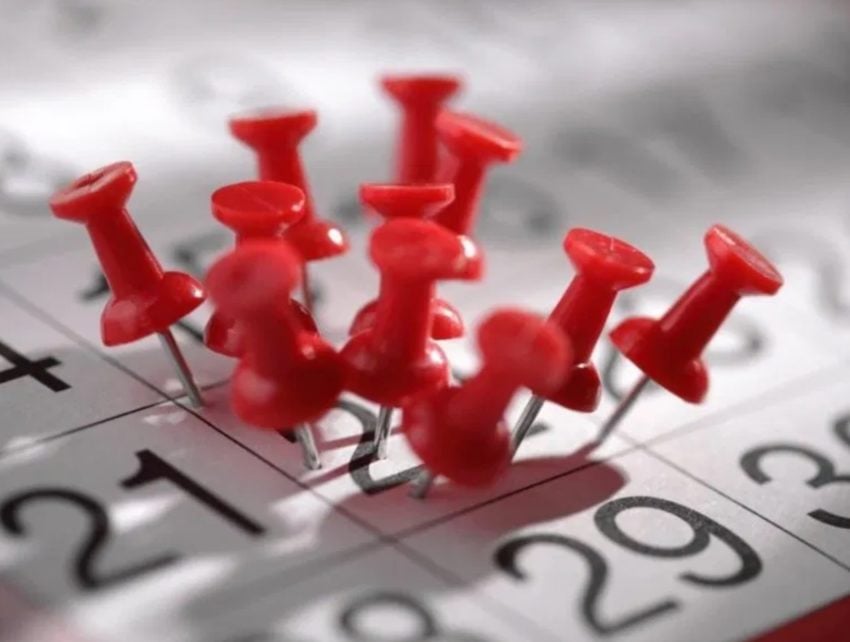 If you're using an old Pixel 2 that has some serious screen burn-in, you probably can't wait any longer for the Pixel 5. If you can though, it'll be worth it.
Basically, don't wait for the Pixel 5 if you can't wait until October, or more realistically, November. And while there's a small chance Google speeds up the release to September to fight Samsung or Apple, we've said that for years and they never do it. Personally, I think Google needs to release the Pixel 5 in July, right before school starts and ahead of its competitors, but for whatever reason, they just won't do it.
Every Pixel phone so far got announced in October and released a few weeks later. Expect the same thing from the Pixel 5 family.
That means you'll need to buy a Pixel 4 XL right now, or wait a while for the 5. All while Samsung, Google Apple, and potentially multiple other brands release great phones. In closing, if your current phone is struggling and you don't think you can wait for another 9-10 months, just get the OnePlus 7T Pro or the Pixel 4 XL and enjoy it. You can always trade it in later this year and get a big discount on a new phone.

This article may contain affiliate links. Click here for more details.