6 Reasons to Wait for the Pixel 5 & 4 Reasons Not To
Wait for Faster 5G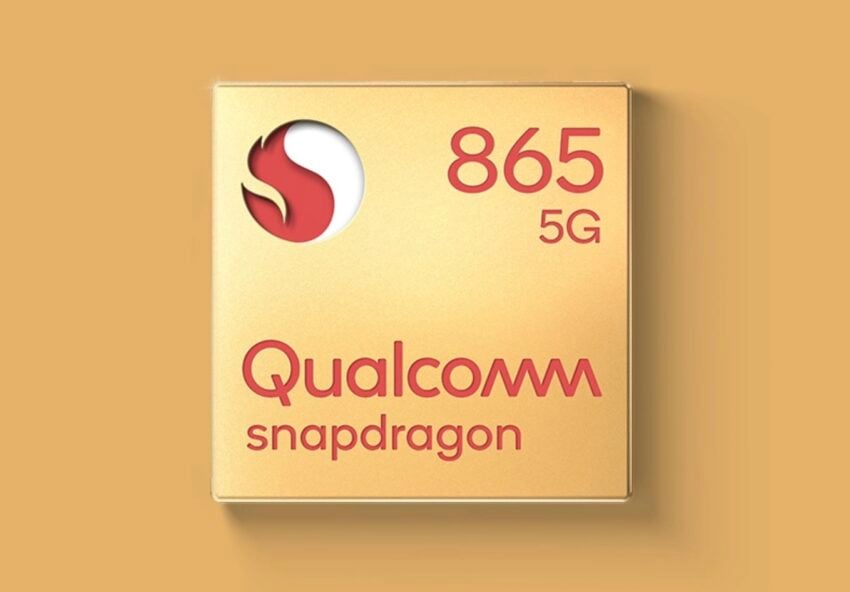 Almost every major US carrier, and partners like Samsung or Google, are working hard to deliver 5G. Samsung's huge 6-camera Galaxy S10 5G recently arrived and carriers are all sorts of excited. Even Sprint without a 5G network is talking up the S10 5G, the new 5G-capable LG V50, or the Note 10 Pro 5G. It's hot stuff.
As a result, we can almost guarantee at least one or two of Google's upcoming devices will be 5G capable. We doubt Google's budget Pixel 4a will have 5G, which makes the Pixel 5 the ideal and likely candidate. Plus, 5G networks still aren't very mature, so there's no reason to rush.
Just think, they can call it the Pixel 5G and Pixel 5G XL. That's a lot easier to say and read than something like the "OnePlus 7T Pro 5G McLaren Edition". Yes, that's a real name, and it's ridiculous.
If you're someone who truly needs the best and the fastest or 5G speeds, wait for the Pixel 5. That's because Google will let Samsung, LG, and Huawei test the waters in early 2020, leaving the search giant in the best position to fix any issues when they deliver a 5G Pixel 5 XL. We still think a 5G Pixel 4a is coming to Verizon this Spring, but we recommend waiting for the second generation of 5G with the Pixel 5 and Qualcomm's powerful new Snapdragon 865 processor.
And while 5G will likely have some serious growing pains, it's an exciting technology we can't wait to get behind.

This article may contain affiliate links. Click here for more details.