6 Reasons to Wait for the Pixel 5 & 4 Reasons Not To
Wait For More Info & A Bigger Battery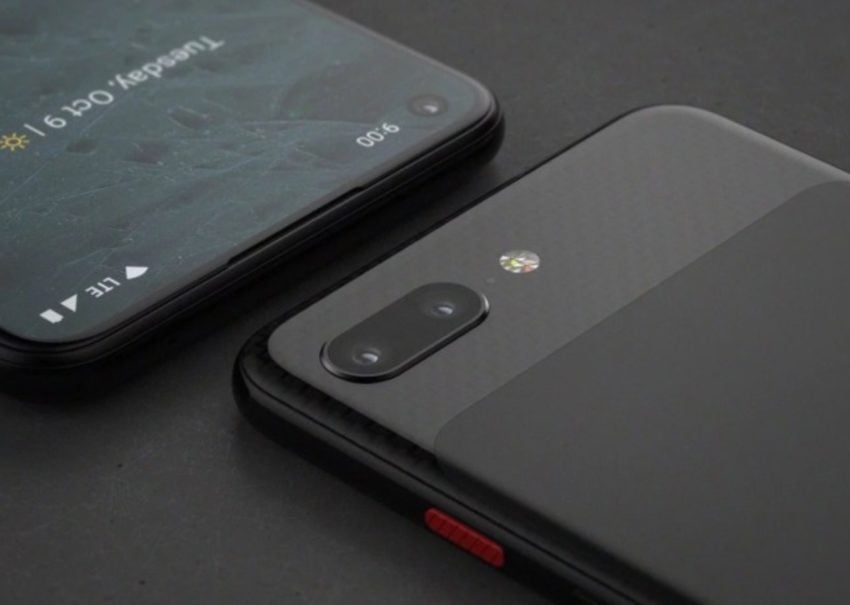 I hate to say it, but Google completely dropped the ball on the smaller Pixel 4. Seriously, what were they thinking?
When compared to the Pixel 3 from 2018 they made the screen bigger and added a fancy 90 Hz screen, then used an even SMALLER 2,800 mAh battery. The smallest battery of ANY flagship phone released in 2019. The Pixel 4 simply doesn't last long enough without needing a recharge and gives buyers "dead phone anxiety" like it's 2014 all over again. It's a terrible decision.
Even the bigger Pixel 4 XL is only 3,800 mAh, when comparable devices from Samsung or OnePlus are all over 4,000 mAh. The Galaxy S10+ is 4,300 mAh, as a comparison.
Wait for the Pixel 5 simply because after all this backlash I'll be amazed if Google doesn't slap huge batteries inside all its phones here in 2020. We're talking about at least 3,800 mah for the Pixel 5 and 4,500 mAh in the Pixel 5 XL. If it has 5G it'll need to be even bigger, too. When you see Samsung packing 4,500 and 5,000 mAh battery cells, Google needs to do the same.
We know Google's new phones will be great devices. We know it'll have the latest Snapdragon processor with the best performance on the market, 6-8GB of RAM, more storage, more cameras, a bigger screen and everything else people love. We know all of that.
What we don't know is all of the specifics. Will Google be able to offer the same great experience without that big bezel. Will they put a radar chip on the front again or instead use an ultrasonic in-display fingerprint sensor?
Will 2020 finally be the year that Google offers 3+ cameras on the back like everyone else? Even if they have software that makes the dual Pixel 4 cameras nearly as good as the triple camera phones available throughout 2019. Who knows. We might even get a Google Pixel Ultra in 2020.
Perhaps the biggest reason to wait, for me, is because of the OnePlus 8 Pro. In 2019 OnePlus released two phones and the Pro was incredible. And now that we see how much Google wants for the Pixel 4 XL with 128GB of storage ($999) you can get more for less with the OnePlus 7T Pro, or even the OnePlus 8 Pro that's coming soon.
Basically, we need to wait for more information.

This article may contain affiliate links. Click here for more details.