Windows 8 vs Windows 10: 10 Changes You Need to Know
It seems the collective technology press have discussed nothing but the failures of Windows 8 since just after its launch. For a solid two years, you couldn't turn your head and not see a scathing breakdown of just how much sense Windows 8 didn't make for the average user. Now Windows 10 is here to undo the wrongs that Windows 8 foisted on the world's PC users.
Whether Windows 8 is indeed as bad as what those in the technology industry say it is up for some debate. What isn't up for debate is the average user's reaction to Windows 8. People from all walks of life and all skill levels absolutely hate the operating system. Windows 8 introduced seamless OneDrive integration, added a built-in store for downloading apps and made it easier than ever to restore your device back to factory settings. It also completely trashed the work flows that millions of users were had and contained the worst app store available on any platform.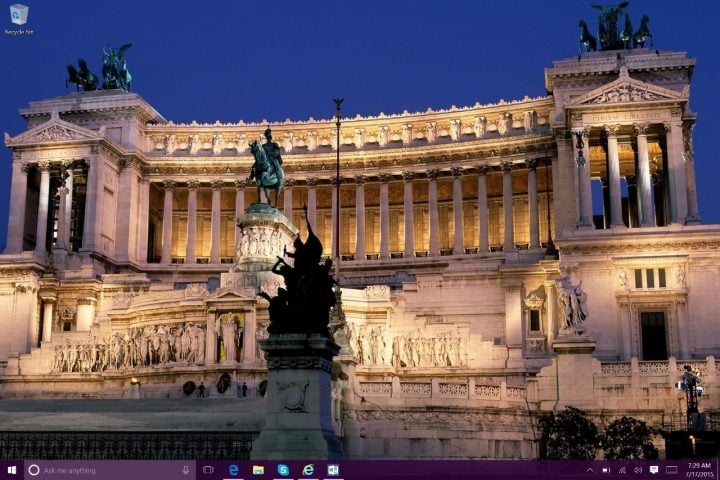 Read: What is Windows 10?
Windows 10 arrives on July 29th to right the wrongs of Windows 8. Seriously, you can point to most of the operating system's features as direct fixes for problems that real Windows 8 users had even after the Windows 8.1 update. If you're used to Windows 8 now you may not have an appreciation for every change Microsoft is making.  If you're planning to update to Windows 10 when it arrives, at least you'll be well-informed before hand.
Windows 8 vs Windows 10: Pricing & Updates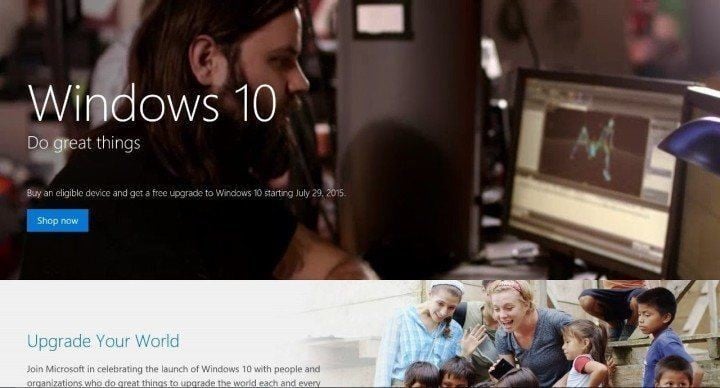 If you're running Windows 8 Home and Windows 8 Professional you'll get offered the Windows 10 update free of charge. It's up to you if you want to install the upgrade. If you decide to do the upgrade you'll have the opportunity to go back to Windows 8 for a solid month. You'll keep getting operating system updates on a regular basis too.
Windows 8 gave you the opportunity to pick what upgrades you wanted manually. Windows 10 doesn't, it'll upgrade itself and you can't be selective about what updates are installed. Microsoft is trying to keep Windows PCs secure. It's a welcome change from manual updates.

As an Amazon Associate I earn from qualifying purchases.