Windows 8 vs Windows 10: 10 Changes You Need to Know
Windows 8 vs Windows 10: Media Center & Media Player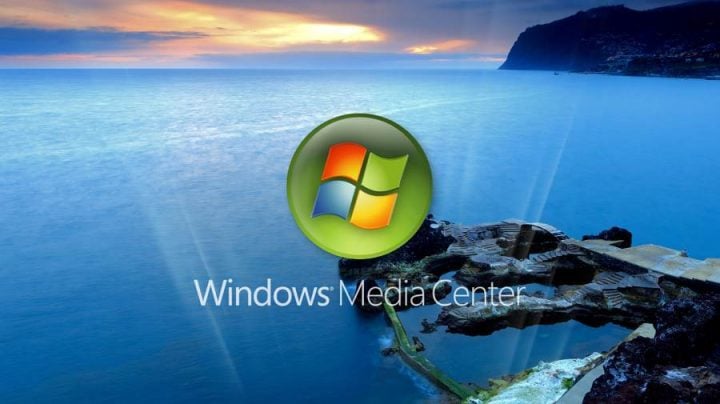 Microsoft actively stopped updating Windows Media Player years ago. It is in Windows 8 and Windows 10, but only for legacy purposes.
The same isn't true of Windows Media Center. Microsoft has finally killed the app. It's not in Windows 10 and won't be available in a separate download.

As an Amazon Associate I earn from qualifying purchases.