21 SNES Classic Games: Everything You Need to Know
Kirby's Dream Course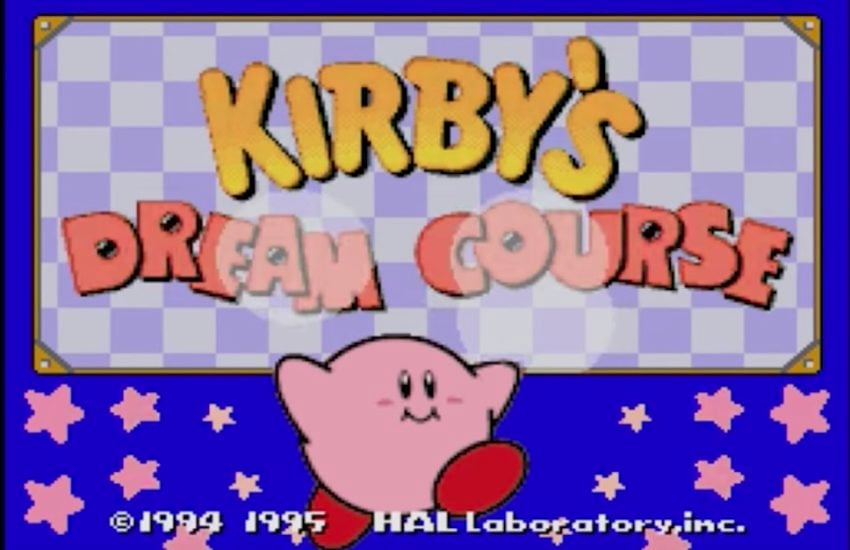 Original Release Date: February 1995
Ratings: 77% positive reviews
Players: single and multiplayer.
This is a golf game for the SNES, but instead of playing with golf balls, you must hit Kirby around the course and into the hole at the end. You have to collect enemies as you go and then the last enemy turns into the hole. You'll be able to use special abilities throughout that make difficult shots easier. You have a limited number of lives, or shots, to complete a hole.

This article may contain affiliate links. Click here for more details.