How to Find the SNES Classic In Stock & In Stores
The Nintendo SNES Classic is set to go on sale in a few hours, but the console will likely be hard to find in retail stores around the world.
The NES Classic was extremely difficult to find. And while Nintendo says it's planning to ship "significantly" more SNES Classics, stock shortages have already struck the console ahead of its release date.
Nintendo's SNES Classic went on sale in late August, but popular retailers like Amazon, Best Buy, Target, and Walmart sold out almost instantly. Fortunately, some retailers will have SNES Classic stock on hand on release day.
Best Buy's outlined its plans for the SNES Classic launch and the company says the console should be available in around 1,000 stores around the country.
The retailer says there will be a ticketing process, similar to Black Friday, and that SNES Classic consoles will be sold on a first-come, first-served basis. Ticketing starts at 7AM local time.
Walmart stores will start selling the SNES Classic starting at Midnight local time though not all stores are open 24 hours. If you have a Walmart location close by, make sure you call ahead.
Target and GameStop will also have SNES Classic stock though the amount will vary by location. We recommend calling ahead for hours and buying advice.
If you're interested in buying the SNES Classic, but don't want to take a chance on a retail location, you'll want to keep an eye on online stock at popular retailers.
You might have to wait a few weeks, but you'll avoid paying premiums at resellers like Craigslist and eBay. The SNES Classic is already going for $250, and above, on eBay.
Here's how you can try and find an SNES Classic in stock on release day and beyond.
How to Find an SNES Classic in Stock
NowInStock is tracking the stock of the SNES Classic at popular retailers like Amazon and Best Buy.
The site lets you setup alerts so that you're notified when new SNES Classic stock is available. Here's how to setup alerts for the SNES Classic.
Add your phone number and email.
Verify your phone number.
Visit the SNES Classic tracker page.
Click on Add/Manage Alerts.
Click on Add Item for the stores you want to track.
Click on the phone spot on the Delivery section to get a text alert.
Depending on the option you choose, you can receive a text, a computer alert or an email. You can also manage these settings in your NowInStock account.
You can also signup for email alerts at Amazon, Best Buy, B&H Photo, Gamestop, Walmart, and others as they appear. To do that, simply click the "Email Me" tab Amazon and/or the "Notify Me" tab at Best Buy.
The SNES Classic comes with a solid list of games including the unreleased Star Fox 2. The full list of SNES Classic games includes:
Contra III: The Alien Wars
Donkey Kong Country
EarthBound
Final Fantasy III
F-ZERO
Kirby Super Star
Kirby's Dream Course
The Legend of Zelda: A Link to the Past
Mega Man X
Secret of Mana
Star Fox
Star Fox 2
Street Fighter II Turbo: Hyper Fighting
Super Castlevania IV
Super Ghouls 'n Ghosts
Super Mario Kart
Super Mario RPG: Legend of the Seven Stars
Super Mario World
Super Metroid
Super Punch-Out!!
Yoshi's Island
The bundle also includes two classic SNES controllers.
21 SNES Classic Games: Everything You Need to Know
Super Mario World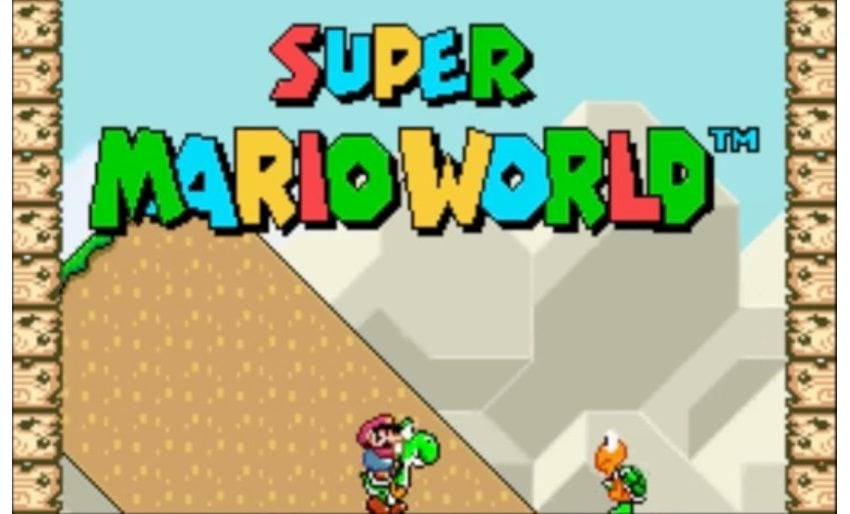 Original Release Date: November 21, 1990
Ratings: 94.4% Positive, 5 Stars Original
Players: 2 Players, alternating
Control Mario or Luigi through this 2D platformer that lets you rid Yoshi as you explore a range of vibrant worlds and take on ever challenging bosses. This game introduced the ability to float and added new types of jumps. Super Mario World adds in the Super Mushroom and Fire Flower to the mix and the spin attack.
This is the first game where you can rid Yoshi. Yoshi can eat many enemies and can get special abilities by eating specific shells. Yoshi is a central player in this game.

As an Amazon Associate I earn from qualifying purchases.