4 Reasons Not to Install iOS 14.8 & 11 Reasons You Should
Install iOS 14.8 for AirPlay 2 Support for Fitness+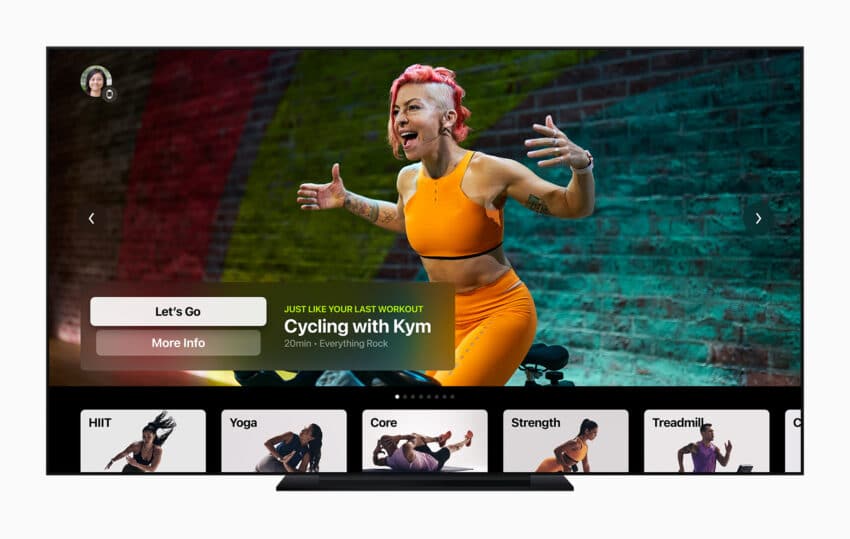 iOS 14.8 also has improvements to AirPlay 2 on board if you skipped iOS 14.7.1, iOS 14.7, iOS 14.6, iOS 14.5.1 and iOS 14.5.
The update enables AirPlay 2 support for Apple Fitness+ which allows subscribers to AirPlay workouts to a device (like a TV or set-top box) that's compatible with AirPlay 2.
If you're an avid Fitness+ user, and you missed iOS 14.7.1/iOS 14.7/iOS 14.6/iOS 14.5.1/iOS 14.5, you'll probably want to download iOS 14.8.

This article may contain affiliate links. Click here for more details.