4 Reasons Not to Install iOS 14.8.1 & 11 Reasons You Should
Install iOS 14.8.1 for New Unlock Methods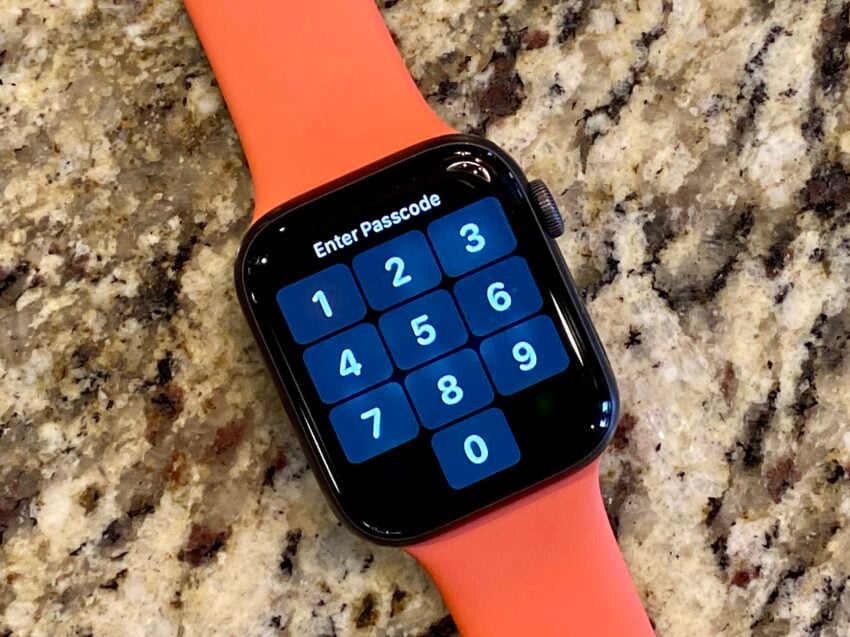 If you missed iOS 14.8, iOS 14.7.1, iOS 14.7 and iOS 14.6, you'll get additional features with your upgrade to iOS 14.8.1.
One of those changes allows Voice Control users to unlock their iPhone for the first time after a restart using only their voice. If that sounds useful, download iOS 14.8.
If you skipped iOS 14.8, iOS 14.7.1, iOS 14.7, iOS 14.6. iOS 14.5.1 and iOS 14.5, iOS 14.8.1 brings another change that will come in handy when you venture outside.
If you're on iOS 14.4.2 or below, and you download iOS 14.8.1 onto your iPhone and the latest watchOS update on your Apple Watch, you'll find an easier way to unlock your iPhone while wearing a mask.
These updates introduce a new "Unlock with Apple Watch" feature that will let you use an unlocked Apple Watch to gain access to your iPhone.
With this feature turned on, you won't have to enter a passcode to unlock your iPhone while you're wearing a mask.