4 Reasons Not to Install iOS 14.8.1 & 11 Reasons You Should
Install iOS 14.8.1 If You Own an Apple Card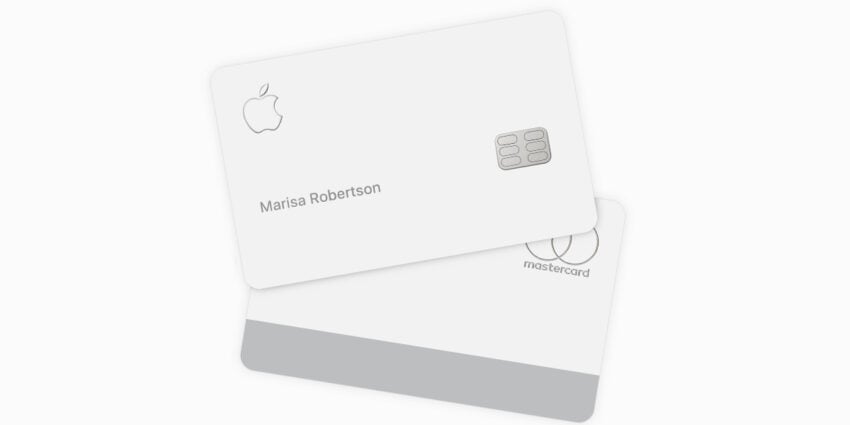 If you're an Apple Card user, and you skipped iOS 14.8, iOS 14.7.1 and iOS 14.7, you'll want to download iOS 14.8.1.
iOS 14.7 brought an upgrade to Apple Card Family. With iOS 14.8.1, iOS 14.8, iOS 14.7.1 or iOS 14.7 on board your iPhone, you'll now be able to combine credit limits and share one co-owned account with an existing Apple Card user.
iOS 14.6 brought support for Apple's new Apple Card Family platform. This lets Apple Card users share a card with up to five people, including anyone 13 years or older in a Family Sharing group.
It also adds support for families to track expenses, manage spending with optional limits and controls, and build credit together.
If you missed iOS 14.8, iOS 14.7.1, iOS 14.7 and iOS 14.6, you'll get these features with iOS 14.8.1.
If you missed iOS 14.8, iOS 14.7.1, iOS 14.7, iOS 14.6, iOS 14.5.1 and iOS 14.5, you'll get some other changes to Apple Card with iOS 14.8.1.
Apple's iOS 14.5 update added a new feature that allow for multiple people to use the same Apple Card account. In other words, a family can now use a single card.
If you're the primary Apple Card‌ account holder, you can invite family members to use the ‌Apple Card‌ account. Family spending will be visible in Wallet. You can set spending limits for additional members.
If this sounds useful, make your move to the latest version of iOS 14.