4 Reasons Not to Install iOS 14.6 & 11 Reasons You Should
Don't Install iOS 14.6 If You Jailbreak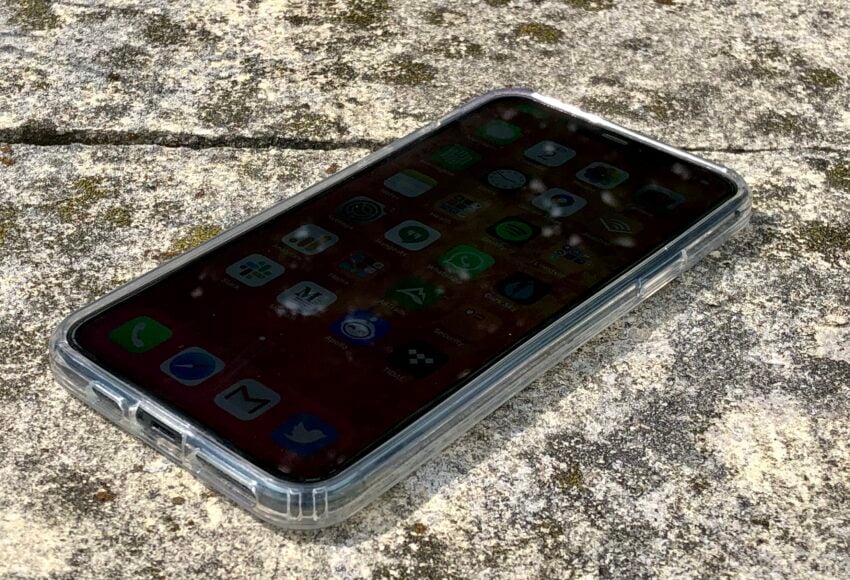 Developers have released new iOS 14 jailbreak tools, but they don't appear to work with iOS 14.6.
The developer teams behind the Checkra1n and unC0ver jailbreaking tools have released versions that are compatible with newer versions of iOS.
Checkra1n works with iOS 14.5, but it's in beta. UnC0ver works with iOS 14.3 and below.
The newest version of unC0ver is also compatible with newer iPhones including the iPhone 12 series. That's big news if you've been waiting to jailbreak your new phone.
You've got options, but if you want to jailbreak, stay away from iOS 14.6 for the time being.

This article may contain affiliate links. Click here for more details.